New leadership takes over at New Mexico nuclear waste dump
Shipments from national laboratories and other sites around the country resumed in April
Jun 16th, 2017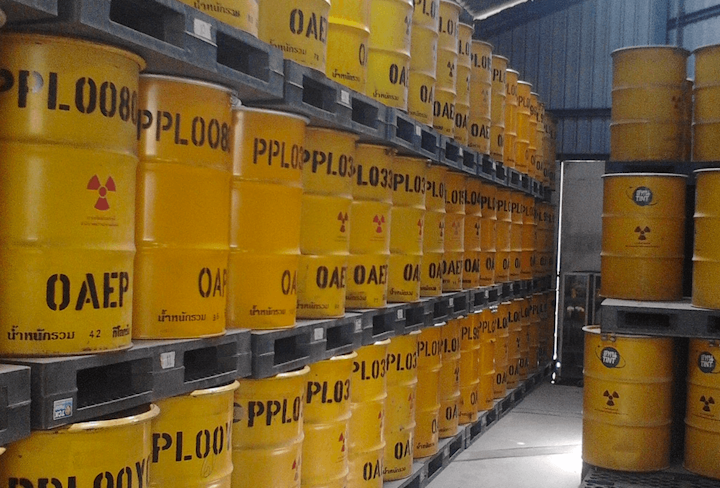 CARLSBAD, N.M. (AP) — The manager of the federal government's only underground nuclear waste dump in southern New Mexico has a new president and project manager.
Officials announced this week that Bruce Covert is replacing Phil Breidenbach as president of the Nuclear Waste Partnership, the contractor that oversees the Waste Isolation Pilot Plant.
Covert has more than three decades of experience in the management and operation of nuclear and high-hazard facilities for the U.S. Energy Department and the U.K.'s Nuclear Decommissioning Authority.
Breidenbach for the past two years has led recovery work at the New Mexico repository following a radiation release that forced its temporary closure and stalled the nation's multibillion-dollar cleanup program for Cold War-era waste.
Shipments from national laboratories and other sites around the country resumed in April.