Plans underway for solar power plant in Arkansas
Plans are underway for a solar power plant in west Arkansas that will be the state's largest for a municipal utility
Jun 29th, 2017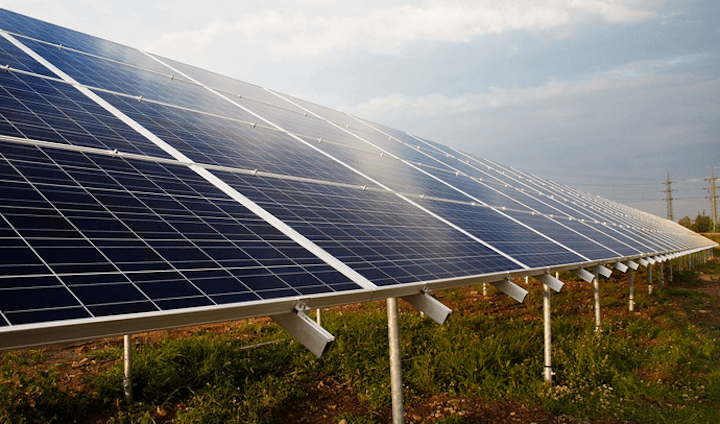 CLARKSVILLE, Ark. (AP) — Plans are underway for a solar power plant in west Arkansas that will be the state's largest for a municipal utility.
Clarksville Light & Water Co. and Scenic Hill Solar announced Thursday they're partnering on the 40-acre project, which is expected to be completed by mid-2018. The project, which will contain more than 20,000 solar panels, is expected to be Arkansas' third-largest solar power plant.
Scenic Hill Solar will build, own and operate the power plant on land leased from Clarksville Light & Water, which will purchase the power under a 30-year agreement.
The project is expected to produce more than 11 million kilowatt-hours of electricity in its first year of operation. A news release says the project will add more than $10 million of economic development to Clarksville.