U.S. mayors approve plan for cities to use only renewable energy
Miami Beach Mayor Philip Levine is leading the effort after being in the spotlight for his moves to grapple with sea level rise
Jun 27th, 2017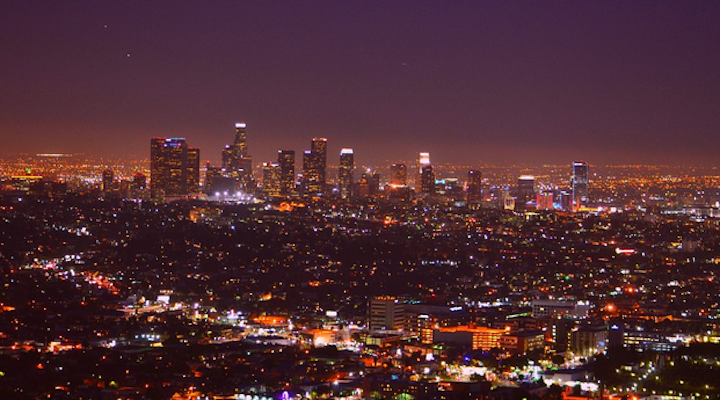 MIAMI BEACH, Fla. (AP) — Mayors meeting in Florida approved a commitment to have U.S. city governments run entirely on renewable energy sources such as wind and solar in two decades.
Leaders from more than 250 cities gathered at the U.S. Conference of Mayors in Miami Beach voted Monday to accept on a resolution to reach the 100 percent renewable energy goal by 2035.
Miami Beach Mayor Philip Levine is leading the effort after being in the spotlight for his moves to grapple with sea level rise.
A May survey by the Center for Climate and Energy Solutions says 47 cities spent nearly $1.2 billion annually on electricity for city operations.
Mayors at the conference have overwhelmingly expressed support to fight climate change, especially after the Trump administration pulled out of a global climate agreement last month.