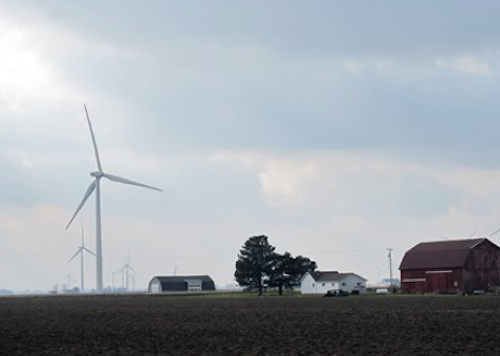 TOPEKA, Kan. (AP) — The commission that regulates utilities in Kansas will be getting a new member next year.
Kansas Corporation Commission Chairman Pat Apple has announced that he won't seek reappointment to another four-year term. Apple's current term expires in March.
Apple says he plans to return to a private construction business that he and his wife started in 1983. He also says early announcement will give the governor time to find a replacement before his time expires.
Republican Gov. Sam Brownback appointed Apple to the three-member commission in 2014. Fellow commissioners named him chairman in January.
Apple previously served in the state Senate nine years and was the chairman of its Utilities Commission when he resigned to join the KCC.