Connecticut to sue over plan to gut federal clean power law
Environmental Protection Agency Administrator Scott Pruitt said Monday he would be issuing a new set of rules overriding the Clean Power Plan
Oct 11th, 2017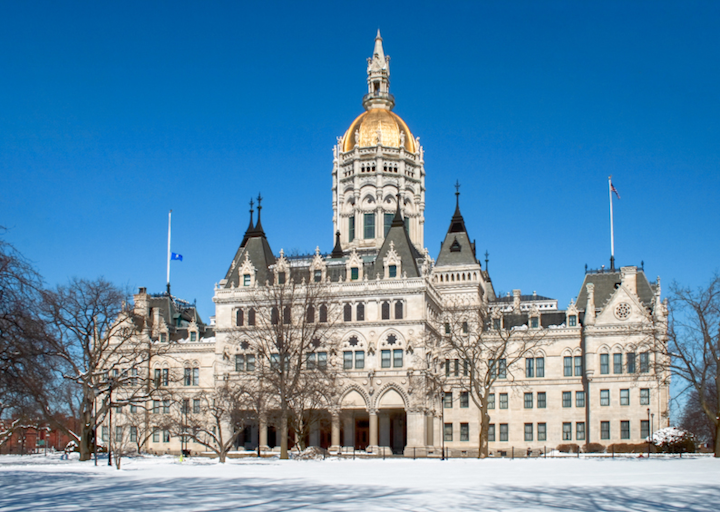 HARTFORD, Conn. (AP) — Attorney General George Jepsen says Connecticut will join other states in suing the Trump administration over its move to kill an Obama-era clean power plan aimed at reducing global warming.
The Democrat said Tuesday it's especially important to Connecticut, with its many miles of coastline, to address climate change. Jepsen says the state's economy is "linked to unique and sensitive resources" that will be affected by global warming.
Environmental Protection Agency Administrator Scott Pruitt said Monday he would be issuing a new set of rules overriding the Clean Power Plan.
Top Connecticut politicians, all Democrats, are decrying the move. Gov. Dannel P. Malloy says regardless of what "nonsensical energy and environmental policies come out of Washington," the state will "hold firm in its commitment to a clean and protected environment."