Mississippi regulators reject utility suggestions on rate proposal
The utility and political allies have been pressing the commission, instead, to only consider Mississippi Power's plan
Oct 5th, 2017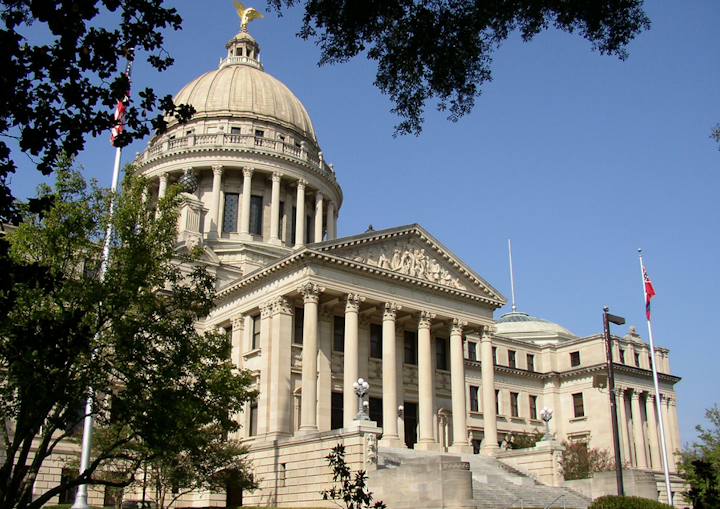 JACKSON, Miss. (AP) — Mississippi regulators are rejecting a request to set terms of a debate over customer rates in a way favored by a utility.
The Mississippi Public Service Commission voted 3-0 Thursday to maintain its current plan for deciding on rates to pay for part of Mississippi Power Co.'s Kemper County power plant. The decision rejects a request by the unit of Atlanta-based Southern Co. that commissioners reconsider and instead schedule a vote on the company's proposal.
Instead, commissioners will continue a process where Mississippi Power, the Public Utilities Staff and others can present rate proposals, setting up what could be a wide-ranging hearing in December ahead of a vote by the three elected commissioners.
The utility and political allies have been pressing the commission, instead, to only consider Mississippi Power's plan.