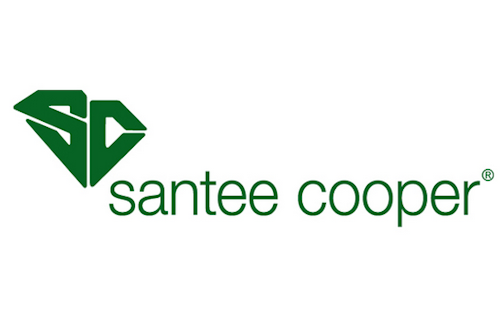 COLUMBIA, S.C. (AP) — The board that runs South Carolina's state-owned utility has picked a familiar name to lead the company as it continues to deal with a failed nuclear project.
The Santee Cooper board of directors selected James Brogdon Jr. to be the interim president and CEO of the utility Friday.
Brogdon worked for Santee Cooper for nearly a decade as a corporate lawyer and executive vice president before retiring in 2014. He also is a former Circuit Court judge.
Current Santee Cooper President and CEO Lonnie Carter announced his retirement in August after the utility and its majority partner in the nuclear project, South Carolina Electric & Gas, announced they were ending construction on two new nuclear reactors at the V.C. Summer plant.
The utilities spent nearly $10 billion on the project.