Regulators: Puget Sound Energy should lower rates
The staff of a state regulator says Puget Sound Energy's request to charge customers more for electricity should be rejected
Jul 3rd, 2017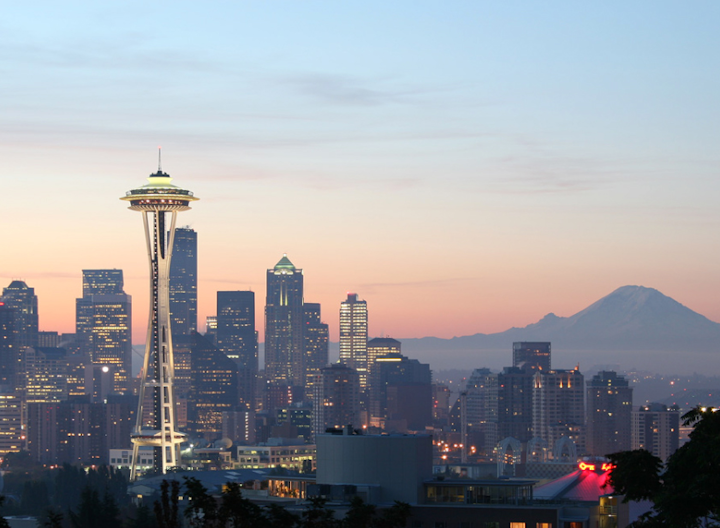 SEATTLE (AP) — The staff of a state regulator says Puget Sound Energy's request to charge customers more for electricity should be rejected.
The Seattle Times reports that a recommendation released Friday by the Washington Utilities and Transportation Commission staff says the commission should require the state's largest utility to lower its rates.
Their findings follow a January request by PSE to increase electricity rates 4.1 percent overall that would have raised $87 million more each year. Instead, the staff suggested that PSE, in the rate period beginning in January, drop those rates 2.2 percent, which would cut yearly revenues by $46 million.
The three-person commission will hold hearings Aug. 29. The commission will consider PSE and staff recommendations, as well as others, and make a decision the second week in December.
The staff's rejection of the PSE rate increases partly reflects a difference of opinion about how to handle the costs of shutting down two units of Colstrip, a Montana coal complex the utility has a stake in. The staff thinks those costs should be recovered from customers over a longer period of time than the utility proposes, according to Chris McGuire, an energy-policy analyst on the commission staff.
Grant Ringel, a PSE spokesman, said utility officials have not had a chance to evaluate the staff recommendations. He said the proposal submitted in January "updated costs across the board."
The PSE rate case also includes natural gas that PSE delivers to Western Washington customers. PSE proposed a 2.4 overall rate decrease for those customers, while staff recommended a steeper reduction of 6.6 percent.