Dominion gets permit for Virginia transmission line
The conservation association is among numerous other preservation and environmental groups that oppose the project
Jul 7th, 2017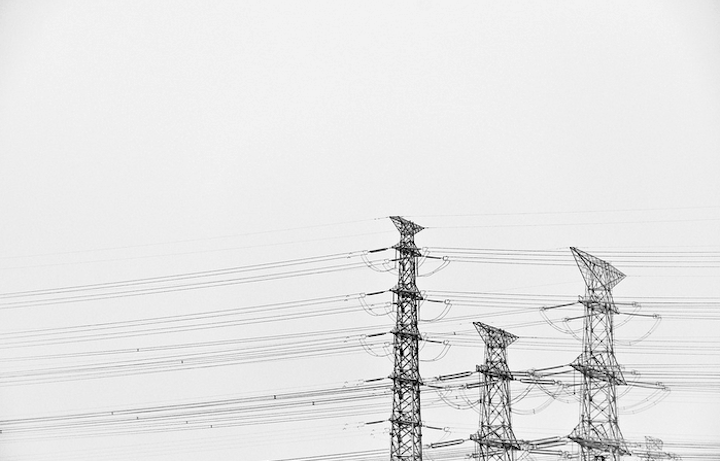 RICHMOND, Va. (AP) — The U.S. Army Corps of Engineers has granted Dominion Energy a final permit to proceed with a towering power transmission line above the James River in Virginia, a project opponents have said will blight the views in one of the country's most historic areas.
The utility has said its Surry-Skiffes Creek transmission line near Jamestown is urgently needed to provide reliable electric service to Virginia's peninsula region, where two coal-fired power units were recently retired. The project, already approved by state regulators, will include a 500-kV portion that will cross about 4 miles of the James River lofted by 17 towers, some rising as high as 295 feet.
The line will traverse the James within Virginia's Historic Triangle, a concentration of attractions that date to the nation's founding. Besides Jamestown, founded in 1607, the region includes Colonial Williamsburg, Yorktown and Carter's Grove, a Colonial-era plantation.
"It is extremely disappointing that the Army Corps has agreed to let this destructive project move forward. These transmission towers, many the size of the Statue of Liberty, would deface a landscape that has stood for 400 years," Theresa Pierno, president and CEO of the National Parks Conservation Association, said in a statement Thursday.
The conservation association is among numerous other preservation and environmental groups that oppose the project.
"We will continue to fight to protect historic Jamestown and are considering all options, including legal action," Pierno said.
Company spokeswoman Le-Ha Anderson said Dominion carefully considered where the line would cross the James River to reduce impacts on views and the environment. The area also has views of a theme park, a sewage plant, condominiums and other commercial facilities, she said.
The company also pledged about $90 million in mitigation measures, including land conservation, shoreline protection and environmental initiatives in an agreement reached with the state, the Army Corps and the Advisory Council on Historic Preservation.
The Army Corps' sign-off means the only outstanding regulatory hurdle for the project is a county-level special use permit for a switching station. The James City County board of supervisors is expected to take that up at a meeting next week, Anderson said.
The Corps permit also allows the company to start construction in all areas except the switching station once the agreed-to mitigation measures are met, she said. The project is expected to take 18 to 20 months to complete.