New York to replace aging transmission lines in North County
New York Gov. Andrew Cuomo says nearly 80 miles of aging transmission lines will soon be replaced with more modern lines in the North Country
Jul 24th, 2017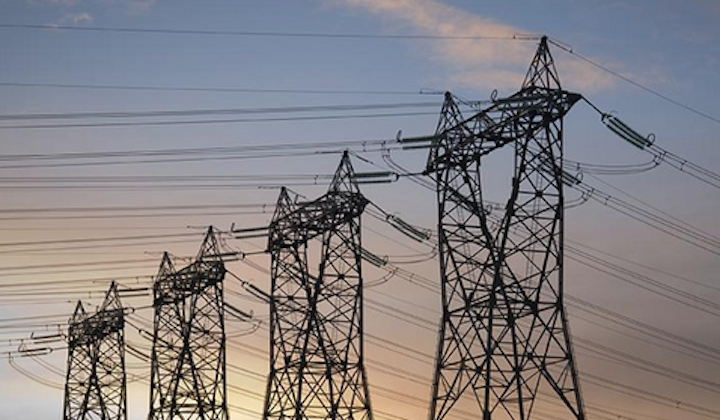 ALBANY, N.Y. (AP) — New York Gov. Andrew Cuomo says nearly 80 miles of aging transmission lines will soon be replaced with more modern lines in the North Country.
The work is intended to strengthen the state's power grid while also helping to increase the flow of electricity from renewable sources such as wind, solar and hydropower from upstate to downstate.
More than 2,000 jobs are expected to be created by the project, which will begin in 2019 and take an estimated four years. The new lines will run north to south through St. Lawrence and Lewis counties.
Cuomo, a Democrat, announced the $440 million plan on Friday. He says it's an investment in the state's long-term sustainability.