Wind turbines to go up at New Mexico's largest wind farm
Once construction is done, Avangrid expects to hire 17 permanent full-time employees
Apr 5th, 2017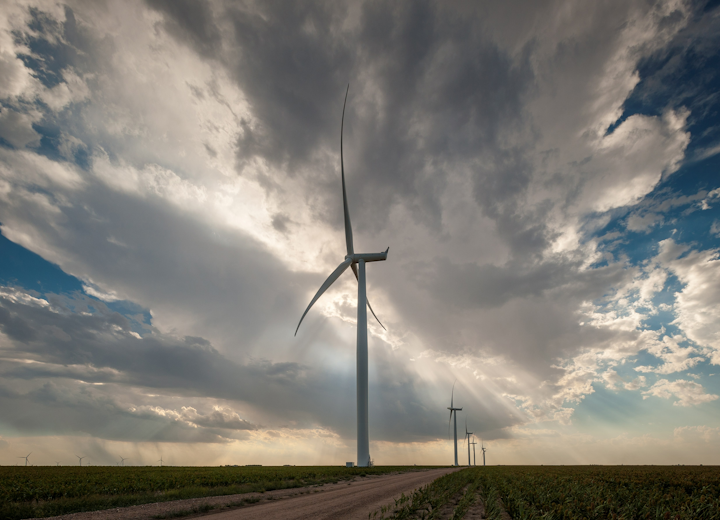 ENCINO, N.M. (AP) — The installation of wind turbines will begin soon at what will be New Mexico's largest wind farm.
State Land Commissioner Aubrey Dunn announced Tuesday the final phase of construction at El Cabo Wind Farm in Torrance County will start next week and that more workers will be brought on board to get the project done.
Dunn's office says a recent jobs report from Avangrid Renewables shows 300 temporary construction jobs have been filled and an additional 100 workers will be hired this month.
Once construction is done, Avangrid expects to hire 17 permanent full-time employees.
Avangrid has said it expects the $500 million wind farm to be operational by the end of 2017. It will be made up of more than 140 turbines just west of the community of Encino.