Xcel starts building $400 million New Mexico, Texas power line
An Xcel statement says the first segment will involve a substation southeast of Carlsbad, New Mexico
Apr 18th, 2017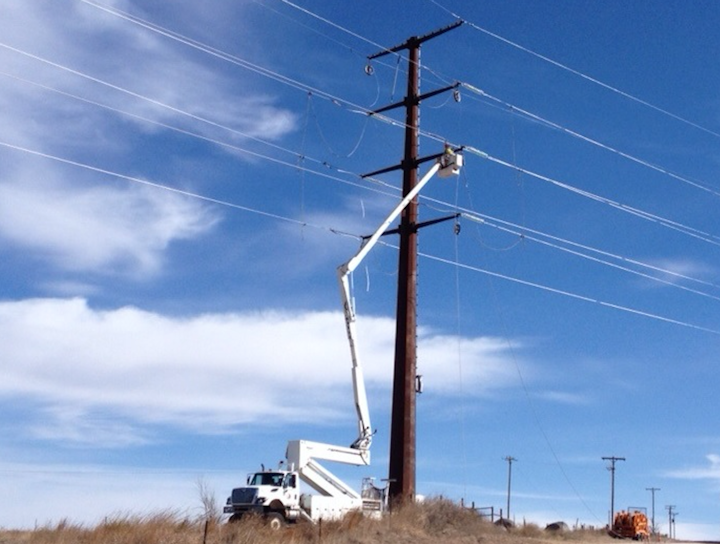 AMARILLO, Texas (AP) — Xcel Energy has started construction on a 345-kV transmission line between Texas and New Mexico to extend its electrical distribution system.
Formal groundbreaking ceremonies were scheduled Tuesday near Hobbs, New Mexico, on the $400 million project to eventually connect to a substation north of Abernathy, Texas.
An Xcel statement says the first segment will involve a substation southeast of Carlsbad, New Mexico. The new transmission line should run about 240 miles and be in service by 2018.
A similar Xcel project was completed in 2014 connecting the Texas substation to a unit near Woodward, Oklahoma. When all the segments are completed by 2020, the power line is expected to stretch more than 400 miles from western Oklahoma to southeastern New Mexico.