SCE&G, regulators discuss nuclear plant's future amid Westinghouse bankruptcy
Westinghouse Electric Co. has been building the reactors. That company declared bankruptcy last month
Apr 12th, 2017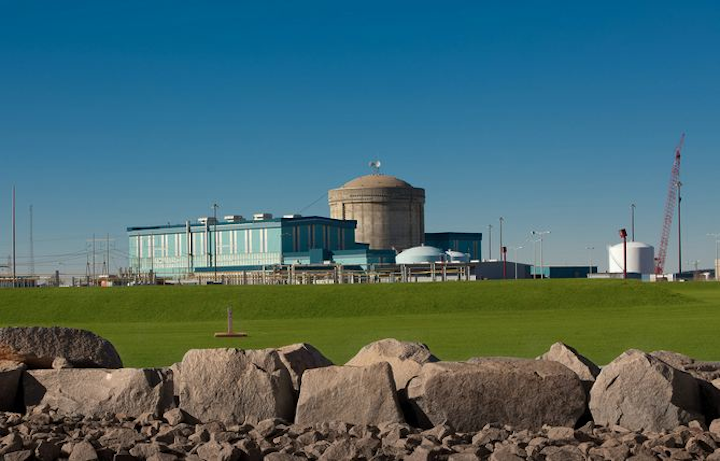 COLUMBIA, S.C. (AP) — A utility that co-owns nuclear reactors under construction in South Carolina is set to explain to state regulators where the project stands following the bankruptcy of its contractor.
South Carolina Electric & Gas on Wednesday is explaining its take on the situation at the V.C. Summer Nuclear Station to the state's Public Service Commission, which oversees utilities.
SCE&G owns 55 percent of the plant. For years, SCE&G customers have been funding the new reactor project through a series of rate hikes approved by state regulators.
Westinghouse Electric Co. has been building the reactors. That company declared bankruptcy last month.
The state-owned utility Santee Cooper owns the other 45 percent.