TVA building solar power array at Memphis gas plant
TVA says more than 3,000 solar panels will be installed next to the Allen gas plant, which also is under construction
Apr 27th, 2017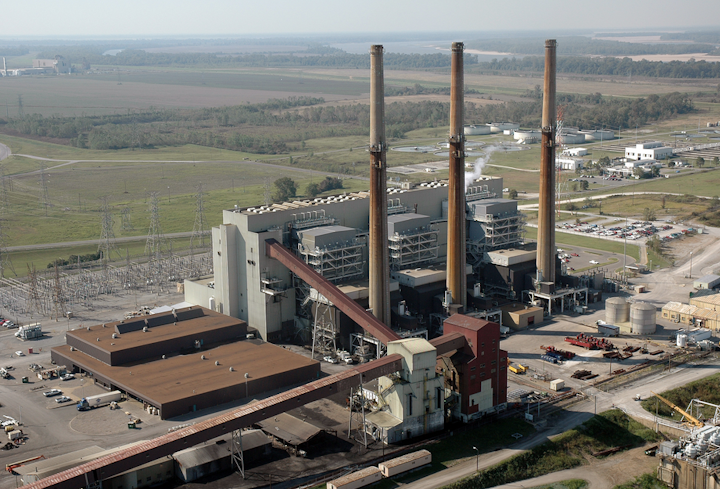 MEMPHIS, Tenn. (AP) — The Tennessee Valley Authority says it is building a solar power facility at the Allen combined cycle gas plant in Memphis.
The power company says the 1 MW facility will be the largest TVA-owned solar power project in its service area. TVA says the $1.3 million installation should be producing power by September.
In a news release, TVA says more than 3,000 solar panels will be installed next to the Allen gas plant, which also is under construction.
TVA says the solar installation will produce enough electricity to power about 120 homes.
TVA says it expects to invest about $8 billion to support its renewable energy portfolio over the next 20 years.
The government-owned power company serves 9 million people in parts of seven states in the Southeast.