Rocky Mountain Power plans wind power expansion in Wyoming
Utah's largest electricity provider has announced plans to build a wind turbine in Wyoming that would power more Utah homes by 2021
Apr 6th, 2017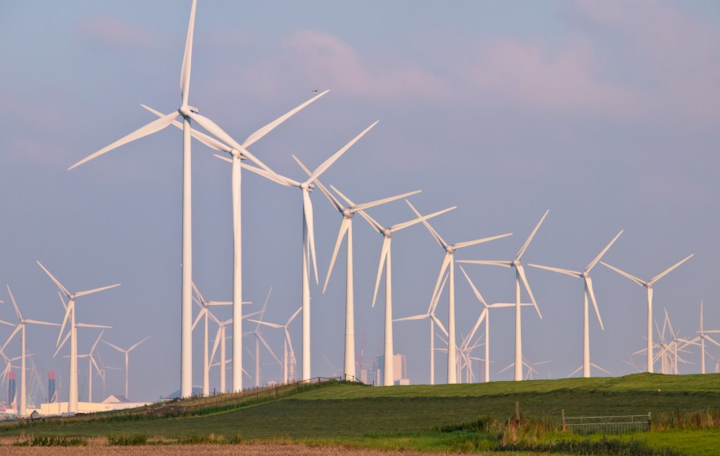 SALT LAKE CITY (AP) — Utah's largest electricity provider has announced plans to build a wind turbine in Wyoming that would power more Utah homes by 2021.
Rocky Mountain Power officials said Tuesday that they want to build a $3.5 billion wind power and transmission project in southwestern Wyoming over the next few years. They say the proposed 1,100 MW facility will bring the utility's total generation capacity up by 10 percent.
The company also plans on building more than 1,000 MW of commercial solar generation, 77 percent of which will be built in Utah. The plan is expected to keep electricity prices low for customers in the long run.
HEAL Utah Executive Director Matt Pacenza say the company's plan states it intends to keep burning coal power plants in Utah until 2036 or longer despite federal law requiring it to reduce emissions.