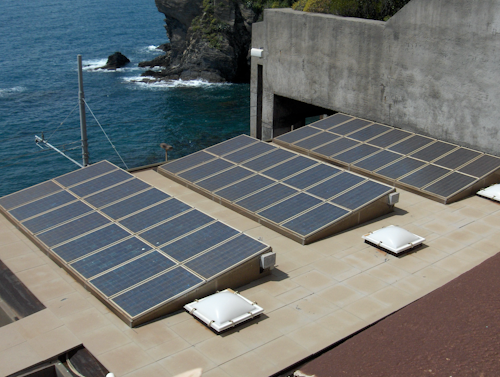 SANTA FE, N.M. (AP) — A legislative initiative that could spur the installation of solar panels on New Mexico state buildings has been approved by the state Senate.
The Senate on Monday voted 36-4 to direct the state General Services Department to pursue contracts with solar providers that save the state money on electricity costs over time with no up-front public investment.
The bill also opens the way for contracts that generate electricity with wind turbines or use the sun to heat water.
Democratic Sen. Jeff Steinborn of Las Cruces is sponsoring the legislation in an effort to create jobs and increase investment in the solar industry.
The General Services Department has voiced concerns that developing renewable-energy contract guidelines will put a strain on its administrative staff and construction project managers. It oversees 750 buildings.