Virginia gov worried about rising electric rates
Dominion is currently seeking legislation to clarify that it can recover from customers, with a profit, $3 billion to $4 billion it plans to spend extending the life of its nuclear power plants in Virginia by 20 years to 25 years
Feb 15th, 2017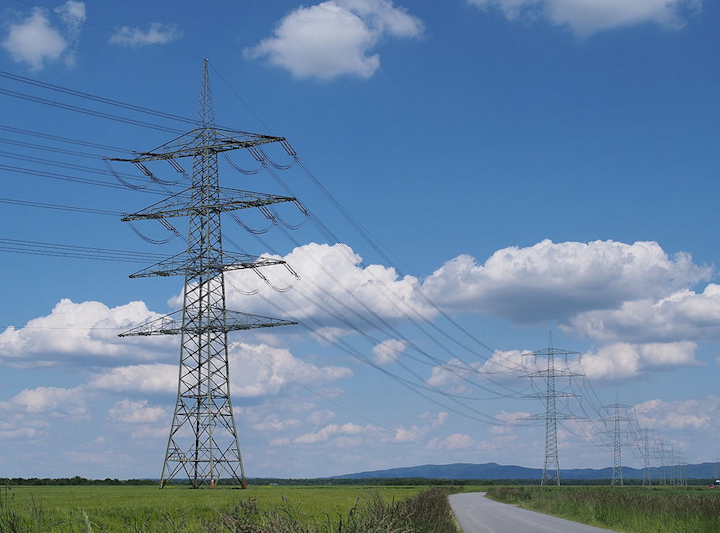 RICHMOND, Va. (AP) — Virginia Gov. Terry McAuliffe is taking on the state's largest electric utility over whether bills may be too high in the near future.
The governor's office said Monday it was worried customers could be unfairly stuck paying for large utility-related construction costs because of a 2015 law prohibiting state regulators from adjusting base rates — the majority of a customer's bill — for several years even if utilities are earning an excessive profit.
Dominion is currently seeking legislation to clarify that it can recover from customers, with a profit, $3 billion to $4 billion it plans to spend extending the life of its nuclear power plants in Virginia by 20 years to 25 years. Those costs would not be part of base rates.
McAuliffe aide B. Hayes Framme told a state Senate committee Monday he was concerned about customers paying for the nuclear upgrade costs while the 2015 rate review freeze is in effect.
"There's uncertainty about whether or not customers would be charged twice for the same cost," Framme said.
A consortium of large industrial customers also voiced concerns about rising costs while regulators can't review base rates.
Dominion defended the nuclear bill, saying customers would not be unfairly paying for the upgrades and would be saving money by not having to replace the aging nuclear plants.
The committee passed the bill with unanimous approval, despite the concerns voiced by the governor's office. McAuliffe spokesman Brian Coy said the governor is considering trying to amend the legislation.
The governor recently has taken a surprisingly aggressive posture toward Dominion, the most politically powerful corporation in Virginia and the biggest corporate donor in the state. Last week he said he supported undoing the 2015 law, which critics have said locked in excessive profits for Dominion. One outside expert calculated that Dominion's residential customers pay about 5 percent too much each month on their electric bill because of the 2015 law.
Dominion's prices for typical residential customers ranked 12 out of 20 in 2016 compared to peer utilities, according to state regulators.
Dominion disputes that its rates are too high, and said other aspects of the 2015 law — like increased aide to low-income customers and more solar energy — were helping the state.
"Customers are benefiting across the board. Why would that be taken away?" said Dominion spokesman David Botkins.