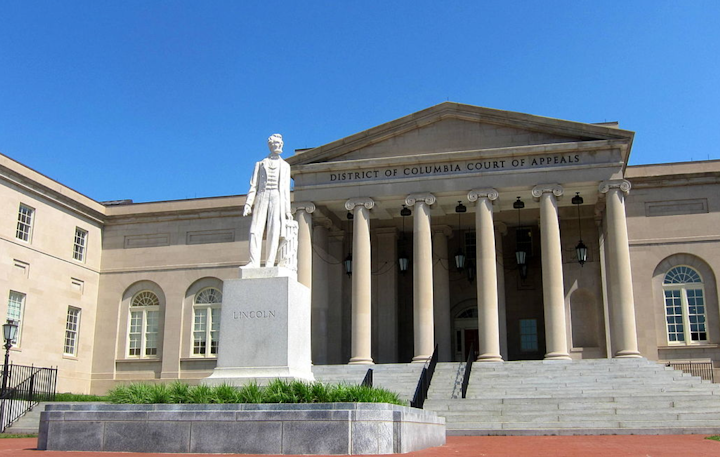 COLUMBIA, S.C. (AP) — Attorneys for South Carolina Electric & Gas Co. want a Circuit Court judge to dismiss a lawsuit challenging the company's charging of ratepayers for two nuclear reactors it stopped building last year.
Media outlets reported Circuit Judge John Hayes heard arguments Monday on whether the courts should consider lawsuits challenging the payments or have those questions referred to utility regulators.
SCE&G attorneys told Hayes a 2007 law allowing utilities to charge up front for the reactors states that any questions should be heard by the Public Service Commission.
But lawyers for a customer challenging the charges as well as the South Carolina attorney general's office say the 2007 law is probably unconstitutional and unfairly favors utilities over ratepayers.
"I don't believe this statute was enacted in the public interest. I believe it was enacted in the utility's interest," said State Solicitor General Bob Cook said. "I don't see where the public has benefited for paying and paying and paying for a hole in the ground."
SCE&G and the state-owned utility Santee Cooper abandoned plans for building two new reactors at the V.C. Summer Nuclear Station in Fairfield County on July 31, after spending about $9 billion.
They blamed the bankruptcy of the primary contractor, Westinghouse, for the failure of the project.
State lawmakers are considering a number of proposals that would reimburse ratepayers for what they have paid already, prevent ratepayers from having to continue to pay for the failed reactors and make a number of regulatory changes as well.
SCE&G customers currently are paying an average of $27 a month for the project. They have paid about $2 billion for SCE&G debt on the construction.
Virginia-based Dominion Energy has offered to buy SCE&G for $14 billion. Dominion has also said it would immediately pay customers $1,000 for the money they have already paid on the project. The potential buyer insists that it continue to be allowed to charge ratepayers for the cost of the project.
State regulators, as well as state and federal investigators are reviewing the project failure.
The leaders of both SCE&G and Santee-Cooper are stepping down after the project's failure.
Hayes did not indicate when he would make a decision on where the case should be heard.