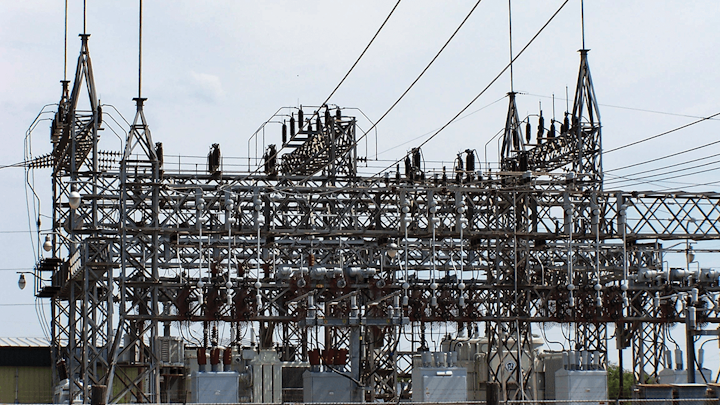 BALTIMORE (AP) — A federal judge has ordered the Environmental Protection Agency to respond to Maryland's request for a declaration that power plants in five upwind states are contributing to Maryland's air quality problems.
The judge on Wednesday ordered the EPA to take final action on Maryland's petition by Sept. 15.
The ruling came in a lawsuit filed by Maryland officials last year after the EPA failed to meet the deadline for a response.
Maryland is seeking a finding that 36 electric generating units in Indiana, Kentucky, Ohio, Pennsylvania and West Virginia are violating the Clean Air Act's "good neighbor" provision by emitting nitrogen oxides that significantly contribute to Maryland's nonattainment of ambient air quality standards.
Gov. Larry Hogan's administration says 70 percent of Maryland's ozone problem originates in upwind states.