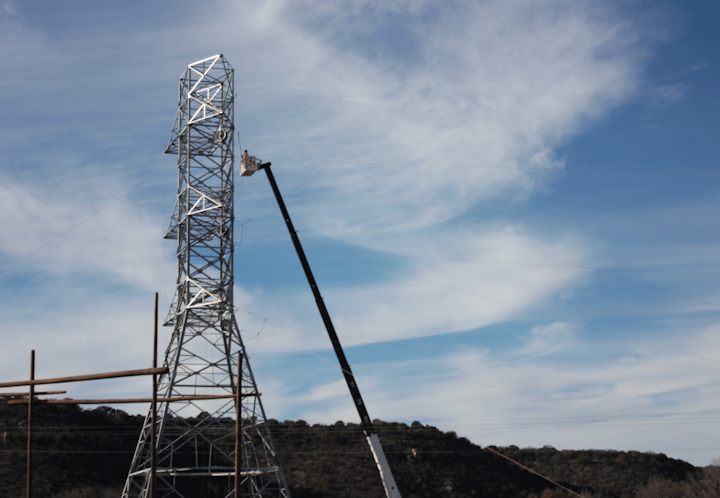 The Public Utility Commission of Texas voted to support Sempra Energy's pending acquisition of Energy Future Holdings Corp., including EFH's stake in Oncor.
"Gaining unanimous stakeholder support in the regulatory process represents an important milestone for our proposed acquisition of a majority stake in Oncor," said Debra L. Reed, chairman, president and CEO of Sempra Energy. "We remain focused on working with the PUCT to support its review of our proposal's benefits for the state of Texas."
"We and many others in our state believe that Sempra Energy will be a great partner for Texas, if approved by regulators," said Bob Shapard, CEO of Oncor.
On Jan. 5, 2018, Oncor, Sempra Energy and staff of the PUCT made a joint filing with the PUCT, requesting that the agency approve the acquisition, consistent with the governance, regulatory and operating commitments in the settlement agreement.
The settling parties have agreed that the acquisition is in the public interest, meets Texas statutory standards, and provides tangible and quantifiable benefits.
On Aug. 21, 2017, Sempra Energy entered into an agreement to acquire EFH. In September 2017, the U.S. Bankruptcy Court for the District of Delaware approved EFH's entry into the merger agreement with Sempra Energy and, in October 2017, Sempra Energy and Oncor filed a joint Change-in-Control application with the PUCT.
On Oct. 16, 2017, the PUCT set a procedural schedule to complete a review of the joint application by early April 2018, with a proposed February 2018 hearing date. On Dec. 12, 2017, the Federal Energy Regulatory Commission issued an order authorizing Sempra Energy's acquisition of EFH, subject to customary conditions.
The EFH transaction closing remains subject to further approvals by the U.S. Bankruptcy Court and the PUCT, among other approvals and closing conditions.
Hunt Consolidated and utility holding firm NextEra Energy Inc. previously made serious runs at Oncor, for close to $20 billion and $18 billion, respectively. Both acquisitions were scuttled by Texas regulatory concerns.
Later, hedge fund Elliott Management and Berkshire Hathway launched their own bids at Oncor.