Integral jacket seal elbow
Hubbell Power Systems' integral jacket seal elbow offers all-in-one design.


Aug 22nd, 2011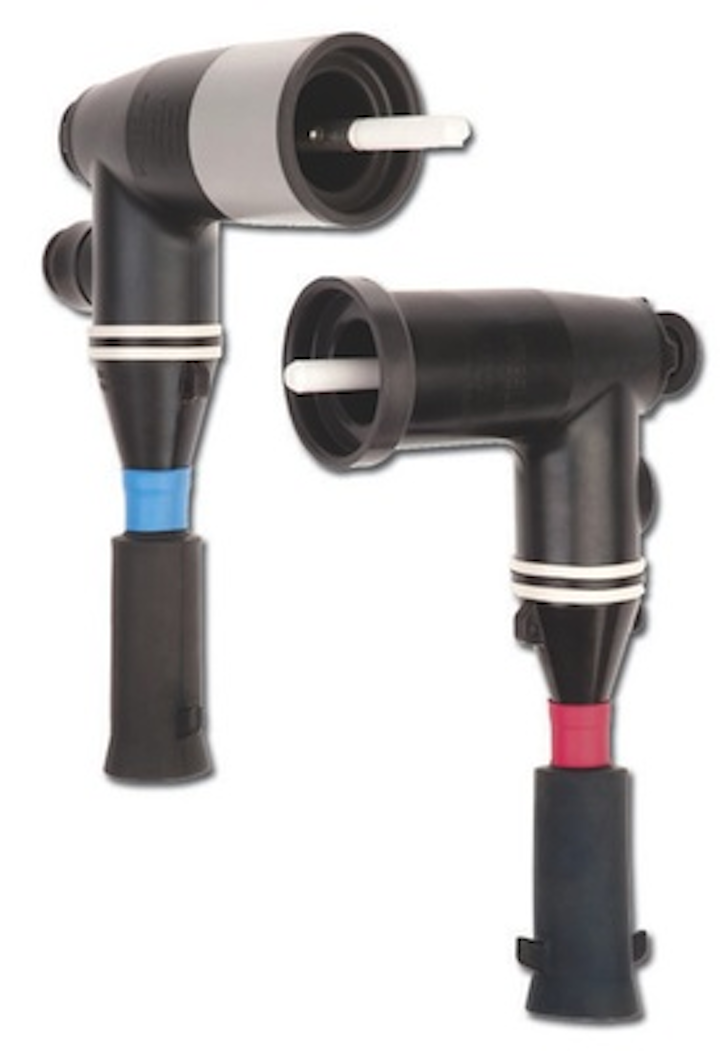 Centralia, Mo.—The latest elbow innovation by Hubbell Power Systems offers an all-in-one design that seals the outer jacket of an underground cable, thus completely eliminating the need for separate seal kits. Flared cable entrance of the elbow reduces installation forces and provides each elbow with expanded cable insulation ranges. External hooks and a flared seal entrance provide an improved grip.