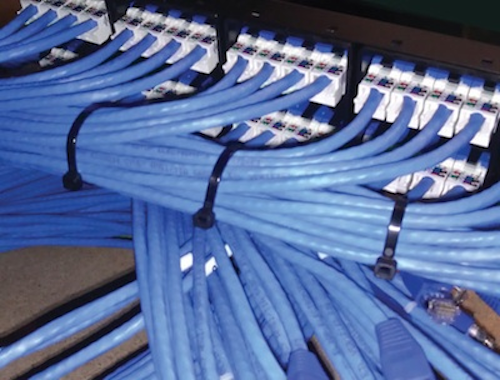 Significant time and money can be saved when new data center equipment arrives fully cabled, racked, with hardware installed. Cables Unlimited offers rack and stack services that can eliminate labor-intensive tasks that must be performed each time new server clusters, storage devices or networking equipment are installed.

Once completed, Cables Unlimited ships the server rack directly to the site for immediate and simple installation. Cables are U.S. made, 100 percent tested, custom, fast, and warrantied.
For more information about Cables Unlimited or other cables, click here to go to Utility Products' Buyers Guide.