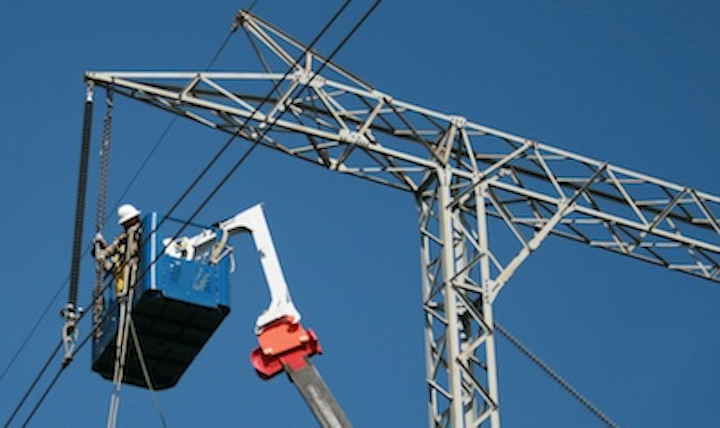 Waco, Texas—Diversified Products introduces the ability to install any of its quick-attach man baskets on digger derricks. This feature adds versatility to digger derricks, allowing them to be used for more tasks and eliminating the need to bring other access equipment to the jobsite. The man baskets offer fall arrest and fall protection, and they provide safer alternatives to climbing on structures.

The quick-attach man baskets are available in yoke-style, rotating or custom-built varieties. The yoke-style and rotating models have a 1,200-pound capacity and include a 42-inch-by-72-inch floor to provide adequate space for both workers and materials. The large, 21-square-foot floor contains upset holes for skid resistance and slots for draining water. To further enhance safety, the entrance is equipped with a reinforced, inward-swinging gate. The baskets meet or exceed industry standards.

Diversified's man baskets attach quickly and easily to any digger derrick boom that meets ANSI standard A10.31. The specialized adapter simply pins to existing holes in the end of the boom.

For more information about Diversified Products or other man baskets, click here to go to Utility Products' Buyers Guide.