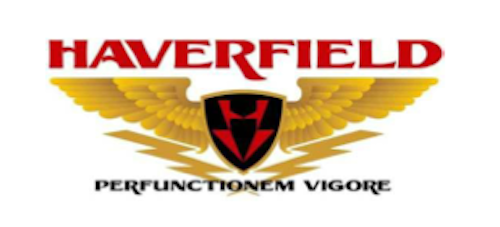 Construction services: Haverfield Aviation announced the expansion of its service region with the launch of operational bases in Fort Wayne, Ind., Valdosta, Ga. and Denton, Texas. The launch of the three new bases will allow Haverfield to better serve existing and new customers in the south central, north central, and southeast regions of the United States. Haverfield's corporate headquarters and home base will remain in Gettysburg, Pa.
"As our company grows, our coverage area also continues to expand. We take great pride in the service we provide to our customers and a big component of that service is being able to quickly respond in an emergency," said Darryl Ed, president of Haverfield Aviation. "Having three new bases strategically located across the United States will not only reduce response time, but more importantly, it will allow the energy companies we serve to restore power more quickly in times of a disaster or emergency. For the residents and businesses that are impacted by an unexpected emergency or power outage, that means a faster return to normal life."
The launch of these three strategically located bases will help improve Haverfield's reach with existing clientele and will provide greater ease in reaching and servicing new clients. Each base will be overseen by newly appointed regional managers: Sean Connolly, Ron Vandiver and Jerry Kirby, all members of Haverfield's existing team. Each regional manager was carefully selected by Haverfield's executive management, and was chosen for their in-depth knowledge of transmission systems, electric utility needs, and the unique challenges faced by their respective regions.
In addition, the establishment of these operational bases will support local workforces by creating jobs at each base location while contributing to the local economies.

About Haverfield Aviation, Inc.
Haverfield Aviation, Inc. is the leading provider of aerial power line inspection and construction support services both in the United States and abroad. It is the most efficient provider of energized line services in the United States. Haverfield has participated in many extensive inspection and maintenance projects across the country and in Canada, Panama, Australia, and Africa. Working with Haverfield means less downtime. To date, Haverfield has performed services for virtually every major utility in the United States and has four regional bases located throughout the country.
For more information about Haverfield or other products, click here to go to Utility Products' Buyers Guide.