Video surveillance: Crane monitoring system
Video monitoring: Industrial Video & Control expands crane camera product line. It's designed to improve crane operators' operational awareness, even in hazardous areas.
Jun 25th, 2014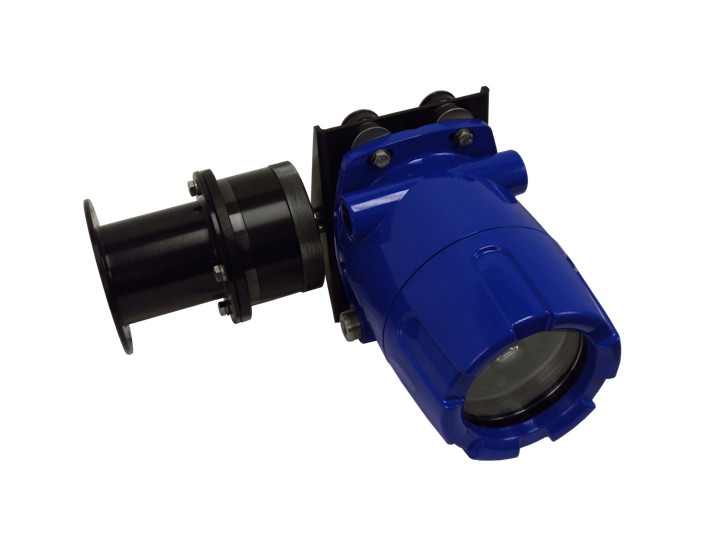 Monitoring system: Industrial Video and Control (IVC) announced the availability of the CZ-3041-1 crane monitoring system. This product is the next generation of crane monitoring systems from IVC. The camera includes a color video imager with a 36x optical zoom and is housed in a Class I Division 1 and ATEX Zone 1 rated enclosure. The CZ-3041-1 also has options for both safe area and hazardous area monitors.
The CZ-3041-1 crane monitoring system has been engineered to provide high quality color video to crane operators that are working in areas where hazardous gases or liquids may be present. The CZ-3041-1 camera is mounted to an adjustable rotational clutch mechanism that will dampen the affects of a moving crane and work to keep the camera pointed to the object of interest.
Additionally, the assembly includes special shock mounts to limit the affects of vibration as the crane operates. Operator monitors and camera controls for use in both safe and hazardous areas are available. The remote controls provide operators with push-button control of camera zoom and focus.
IVC is a manufacturer of IP-based cameras and developer of advanced software for managing networks of video cameras. "The latest version of our crane monitoring camera is in response to customer feedback to this popular product line," stated Norman Fast, IVC's President. "We will continue to expand this product line with features this market demands."
For more information about IVC or other products, click here to go to Utility Products' Buyers Guide.