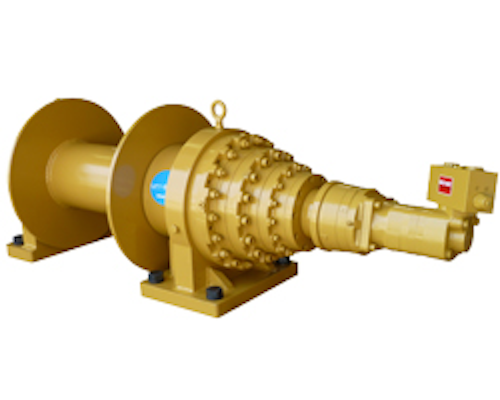 Utility tools: Bloom Mfg. Inc. specializes in Hydraulic Worm Gear Winches, Planetary Winches, Capstan Winches and Hydraulic Speed Reducers for the Utility, Marine, Construction, Waste, Industrial and Drilling Markets.
LIFT-SAFE® Winches are designed for safety in lifting and hoisting applications. BLOOM™ Winches are engineered and intended for the most demanding pulling applications.
Bloom™ Hydraulic Winches can be found on mobile cranes, earth boring and drilling equipment, many military applications and more. Customers worldwide contact Bloom for custom engineered solutions to their most challenging winch requirements. Bloom Mfg. Inc. also carries a wide range of electric, gasoline and diesel powered Hydraulic Power Units.
Bloom Mfg. Inc. is very proud of the contributions we are making to our customers and of the opportunities and benefits we are providing to our employees and our community.
For more information about Bloom Mfg. Inc. or other products, click here to go to Utility Products' Buyers Guide.