Energy network: Fiber optic trunk cables for wireless infrastructure applications
Fiber optic cables: RF Industries manufactures standard and custom fiber optic trunk cables for wireless infrastructure applications.
May 16th, 2014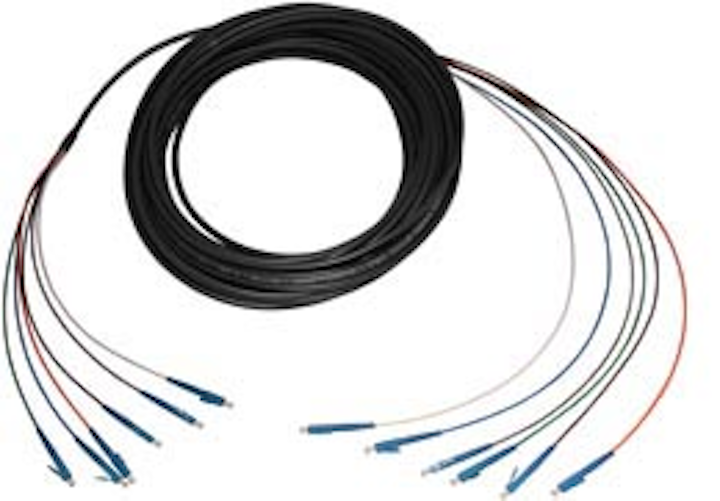 Fiber optic cable assemblies are increasingly installed in wireless infrastructure applications replacing copper with fiber to the antenna. RF Industries provides factory terminated fiber optic trunk cables utilizing Corning FREEDM One fiber trunk cable. Available with 6 strand single mode or multi-mode, 12, 24, or 36 strand single mode configurations, the trunk cables are flame-retardant, UV-resistant and can be used for indoor, outdoor, or direct burial applications.
Fiber optic trunk cables are terminated with Corning brand LC or SC connectors with 2 meter fanouts in standard or custom lengths by Cables Unlimited of Long Island New York, a division of RF industries. Cables Unlimited is a Corning Gold House member, an elite group with the highest production and quality standards having demonstrated manufacturing and business excellence over many years.
For more information about RF Industries or other products, click here to go to Utility Products' Buyers Guide.