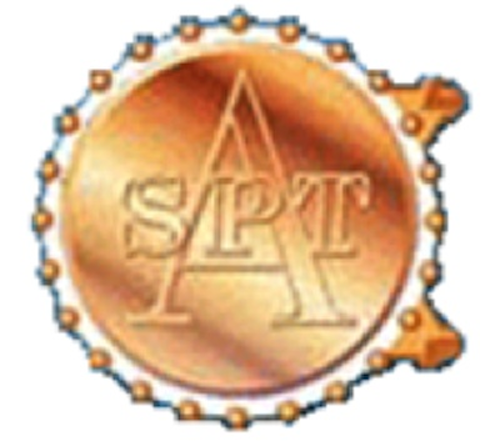 Pineville, LA — Data has been released on wood utility poles and wood cross arms shipped for Hurricane Sandy restoration efforts. Southern Pressure Treater's Association (SPTA) reports the wood utility pole industry took all measures necessary to ensure all the needed wood poles were made available to the affected utilities. The industry was able to provide utility poles at a rate that kept up with the extreme demand.

In a recent SPTA survey, members reported shipping 4,400 wood utility poles and 22,000 wood cross arms in preparation for the storm. In the first week after landfall, 24,600 wood utility poles and 59,000 wood cross arms were shipped. In the second week, another 24,400 wood utility poles and 12,500 wood cross arms were shipped. At the end of the two weeks there were an additional 11,700 utility poles and 10,000 cross arms in the production chain dedicated to storm response. In total, SPTA members will have shipped 65,100 wood poles and 103,500 wood cross arms in response to Hurricane Sandy.

By comparison, a typical fall two-week period in the impacted area might generate shipments of only approximately 3,000 poles.

The actual numbers of wood utility poles and cross arms shipped is slightly higher than reflected by the survey since several wood pole providers in the eastern half of the United States are not members of SPTA and thus their shipments are not included, and, secondly, some poles were trucked in from the west, outside the scope of the survey.

Carl Johnson, executive director of the Association, said: "The members of SPTA are very experienced in responding to storms events. The industry has the inventory and capabilities to respond promptly by shipping large volumes of wood poles and wood crossarms; allowing power to be restored as quickly as possible. Similar speed and effort has been present in other storms. An example is Hurricane Katrina, after which the industry was able to deliver 19,200 poles in the first three days despite multiple wood preserving plants being offline due to power outages."

The Southern Pressure Treater's Association is a non-profit trade association of industrial wood preservers and allied industries. Members supply vital wood components to America's infrastructure; such as, wood distribution and transmission poles, wood cross arms and braces, timber piles, crossties and other industrial products.

For more information about SPTA or other wood poles, click here to go to Utility Products' Buyers Guide.