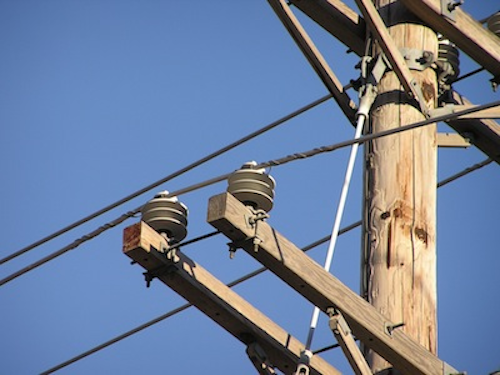 Milford, NH — Power distribution products company Hendrix, provider of overhead and underground power distribution products, has been running a significantly expanded schedule in response to Hurricane Sandy to meet the increased needs of customers and utilities in the Northeast. Hendrix has been running three daily shifts, including weekends, to accommodate unprecedented demands for Hendrix insulators.

"Between the supply of storm stock of polymer insulators that we always have on hand, our New Hampshire based manufacturing facility, and our increased production output, we are able to help utilities get power back to their customers as quickly as possible," said Tom Wilson, General Manager at Molded Products. "In these situations we understand the importance of getting everything back on line as quickly as possible, and our emergency response team is always ready to step up to make sure our utility customers have all the critical components they need."

Hendrix is continuing to work through the increased demand without affecting their other customers.

For more information about Hendrix or other power distribution products, click here to go to Utility Products' Buyers Guide.