Meter reading: Landis+Gyr and Mueller Systems to develop water AMI module
Advanced metering infrastructure: New endpoint will use latest IoT radio technology for advanced water metering.
Aug 2nd, 2017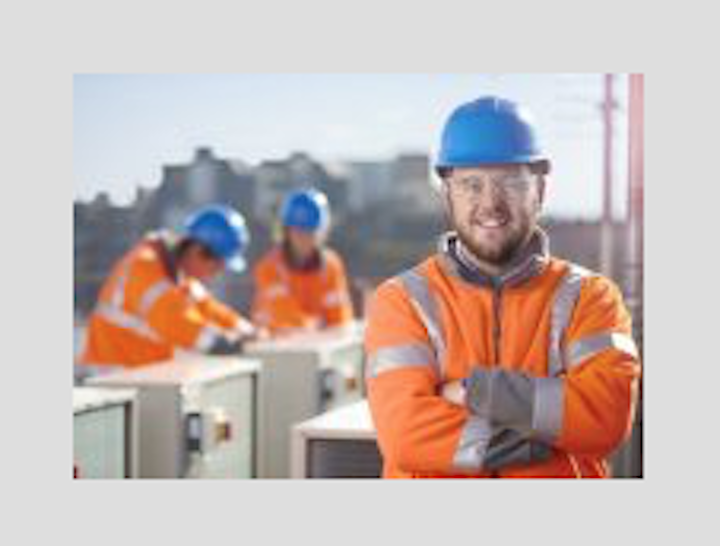 Meter reading: Landis+Gyr, a global leader in transforming the way energy is delivered and managed, announced an agreement with Mueller Systems to integrate Landis+Gyr's latest RF Mesh IP communications technology in Mueller Systems advanced water AMI module.

This project will provide utilities using Landis+Gyr's Gridstream AMI solution another choice for advanced water metering, featuring a robust communications and distributed intelligence platform for billing, leak detection and remote monitoring of water distribution assets.

"Our latest IPv6 network technology creates a solid foundation for modernizing water distribution systems, and we are excited to partner with Mueller Systems to bring a dynamic metering solution to our customers," said Gary High, Senior Vice President of Smart Gird Solutions at Landis+Gyr.

In addition to IPv6 communication capabilities, the RF Mesh IP module adds higher output power, faster processing and more memory for edge applications. It also delivers full programmability of transmission frequency and data intervals for advanced water meter and network capabilities. The new module is scheduled for commercial availability in April 2018.

Landis+Gyr's Gridstream AMI solution uses a standards-based IoT network to bring communication capabilities and local intelligence to electric, gas and water meters. The network is currently in use in some of the largest grid modernization projects in the world.

About Landis+Gyr
Landis+Gyr is the leading global provider of integrated energy management solutions for the utility sector. Offering one of the broadest portfolios of products and services to address complex industry challenges, the company delivers comprehensive solutions for the foundation of a smarter grid, including smart metering, distribution network sensing and automation tools, load control, analytics and energy storage. Landis+Gyr operates in over 30 countries across five continents. With sales of approximately USD 1.7 billion, the company employs c. 6,000 people with the sole mission of helping the world manage energy better.

About Mueller Systems
Mueller Systems, LLC is a Mueller Technologies company and a subsidiary of Mueller Water Products, Inc. Mueller Systems provides Smart Metering solutions to optimize the delivery and use of water such as the Mi.Net® Mueller Infrastructure Network for Utilities. Mueller Systems offers a full line of residential, fire line and commercial meters, AMR / AMI systems and related products.
For more information about Landis+Gyr,Mueller Systems or other products, click here to go to Utility Products' website. Or visit our Industry News and Equipment Showcase e-newsletters.