Monitoring system: Fleet-wide, real time monitoring for control systems
Monitoring system: Siemens and PAS announce global strategic partnership to provide essential industrial control system cybersecurity.
Sep 21st, 2017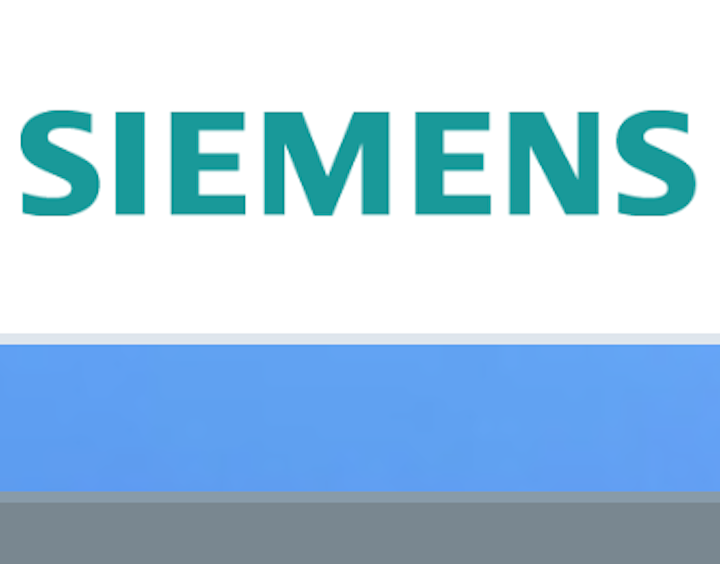 Monitoring system: Siemens, a global engineering and technology provider, and PAS Global, a provider of industrial control system (ICS) cybersecurity solutions, announced an agreement to provide fleet-wide, real time monitoring for control systems. By leveraging the capabilities of both companies, this partnership will provide customers with: (1) deep analytics required to identify and inventory proprietary assets; and (2) visibility to detect and respond effectively to attacks across the operating environment.
As the utilities and oil and gas sectors become increasingly digital to achieve revenue and efficiency gains, there is a corresponding need to identify cyber threats at their earliest stages – going beyond compliance regulations to secure operations. Organizations in these sectors must defend their entire digital footprint against persistent and highly sophisticated cyber threats without disrupting business processes.
The Siemens-PAS global strategic partnership bridges the visibility gap for distributed, legacy control assets to provide a comprehensive view into fleet security. Focused on gathering detailed configuration data down to the sensor, the Siemens-PAS partnership will enable customers to secure proprietary systems in multi-vendor environments – guarding against cyberattacks as well as unauthorized engineering changes.
As an industrial technology provider for more than 165 years, Siemens has an inherent and holistic understanding of how to manage cyber risk in complex operating environments. A leader in the OT industry, Siemens brings to the partnership deep domain know-how and solutions for OT cyber, including security program design, security lifecycle management, plant security monitoring, and incident response.
For more than two decades, PAS has solved operational and security challenges for leading chemical, refining and power companies across the globe. Its best-in-class Cyber Integrity™ solution provides foundational inventory management that covers all the major cyber assets found in plants today. The solution detects new or missing devices, aggregates configuration data at the asset level, baselines security-related data to monitor for change, and captures system interdependencies.
For more information about Siemens, PAS or other products, click here to go to Utility Products' website. Or visit our Industry News and Equipment Showcase e-newsletters.