Energy management: EPCOR completes advanced metering deployment in Edmonton
Power management: Landis+Gyr IoT network and devices enable new smart grid applications.
Jun 26th, 2017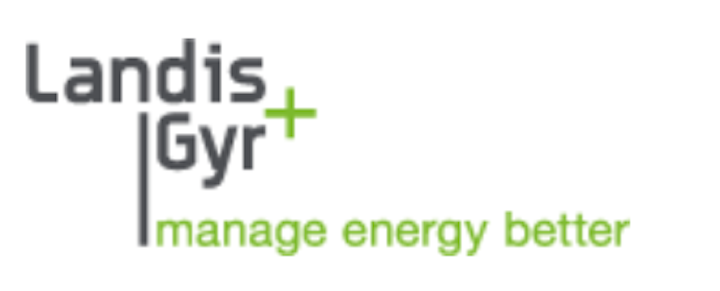 Energy management: Landis+Gyr has announced completion of a multi-year grid modernization project with EPCOR that included deployment of the Gridstream® AMI solution for advanced metering infrastructure and grid management in Edmonton, Alberta.
EPCOR provides electric service to nearly 395,000 residential and commercial customers in their Edmonton service territory. Landis+Gyr's network infrastructure and advanced meters are already enabling improvements to billing, customer service and outage management. Voltage data and other indicators also provide support for system troubleshooting and power quality management.
"Advanced metering is one of the key first steps in our smart grid plan to improve operational efficiency, resource planning and system reliability," said Rob Reimer, Director, Metering & Wholesale Energy, Distribution & Transmission at EPCOR. "By improving billing accuracy and meter functionality along with having regular access to demand, load and voltage data across our system, we are better able to support operations, customer engagement and our energy efficiency goals."
In addition to advanced metering, EPCOR is looking at ways to leverage the network for communication with intelligent grid devices for applications like fault detection and distribution switching operations.
"Landis+Gyr congratulates EPCOR for this important infrastructure upgrade effort. This project offers another demonstration of our commitment to meeting the technology needs of utilities with future-ready solutions enhancing distribution operations," said Prasanna Venkatesan, Executive Vice President, Americas at Landis+Gyr. "We look forward to assisting EPCOR as they look to expand the capabilities of their network."
The EPCOR project represents the third large-scale advanced metering deployment for Landis+Gyr in Canada, following the completion of projects at Fortis Alberta and Hydro-Quebec.
Landis+Gyr's RF mesh network provides IPv6 capable endpoints and intelligent routers that offer flexible communication options for connecting with a variety of energy management equipment, such as load management devices, streetlight controllers, distribution automation devices and home area network equipment. Software applications, such as advanced grid analytics and meter data management, utilize data from the network to aid utilities with reliability, power quality, voltage management and distribution planning.
About EPCOR Utilities Inc.
EPCOR's wholly-owned subsidiaries build, own and operate electrical transmission and distribution networks, water and wastewater treatment facilities and infrastructure in Canada and the United States. The company's subsidiaries also provide electricity, natural gas and water products and water services to residential and commercial customers. EPCOR, headquartered in Edmonton, Alberta, is an Alberta Top 70 employer. EPCOR's website address is www.epcor.com.
About Landis+Gyr
Landis+Gyr is leading grid modernization across the globe with solutions for utilities that improve reliability, energy efficiency and consumer engagement. The company's comprehensive portfolio includes standards-based smart grid networks and intelligent devices, analytics and data management, renewable integration and energy storage. Landis+Gyr employs 5,700 people supporting customers in 31 countries. With sales exceeding US$1.5 billion, it operates as an independent growth platform of the Toshiba Corporation (TKY:6502) and is also 40% owned by the Innovation Network Corporation of Japan (INCJ). More information is available at landisgyr.com
For more information about EPCOR Utilities, Landis+Gyr or other products, click here to go to Utility Products' website. Or visit our Industry News and Equipment Showcase e-newsletters.