Work lights: Lighting for linemen
Safety lighting: Golight offers a line of lighting products that are durable, versatile, powerful.
Jun 26th, 2017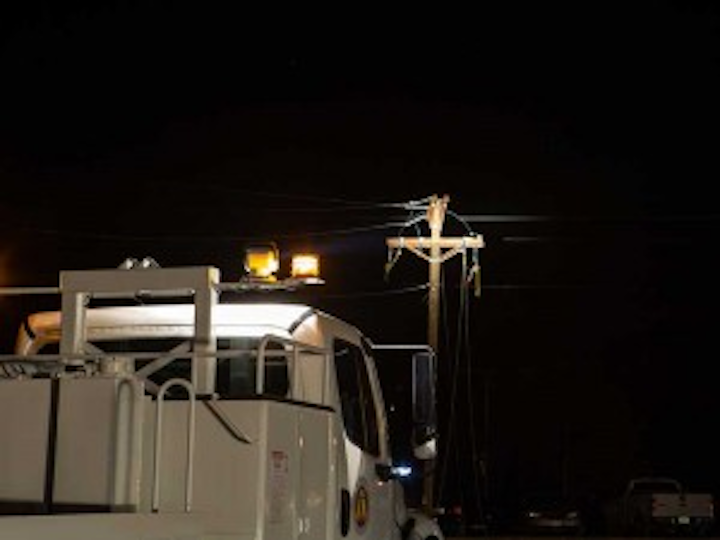 Work lights: When the power goes out we know we can rely on our nation's linemen to strap on their boots and march into the elements to get our electrical service back online. In both emergency situations and day to day operations, Golight has proven to be a vital tool in extending work hours and increasing productivity. Golight has been a partner to the men and women who keep our lights on for almost 20 years, and we are committed to seeing that relationship grow and develop.
For more information about Golight or other products, click here to go to Utility Products' website. Or visit our Industry News and Equipment Showcase e-newsletters.