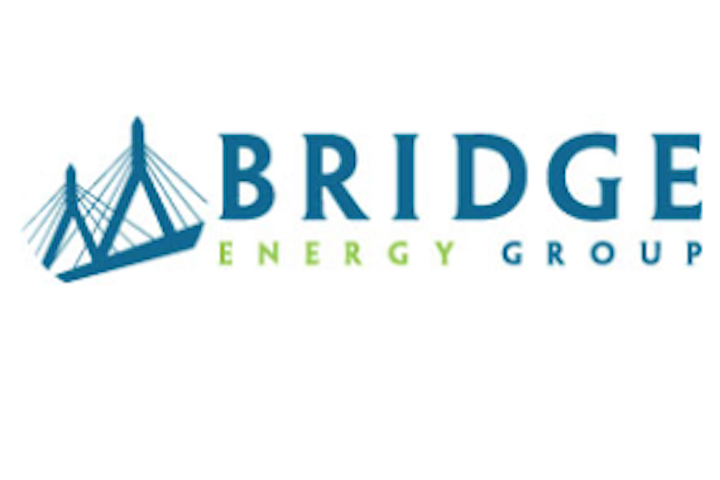 Energy management: BRIDGE Energy Group (BRIDGE) announced results from the company's 2018 BRIDGE Index™ Utility Industry Grid Operations Survey. The latest survey results showed 35% of utilities polled consider the changing cybersecurity landscape as having the biggest impact on operations, more than double the #2 issue, and 48% are or will be considering outsourcing OT operations and support functions. Full survey results are available here: http://bit.ly/BRGridOp

"The vast majority of utility personnel polled expect the changing threat landscape and availability of knowledgeable resources to have the biggest impact on IT/OT Integration," said Sandy Simon, Vice President, BRIDGE Energy Group. "To address these challenges, utilities should explore outsourced subject matter experts and established cybersecurity and compliance assurance services that will help achieve the flexibility, adaptability and efficiencies needed to optimize T&D operations. In addition, leveraging innovative digital worker solutions, such as augmented reality, can both attract younger talent and solve legacy workforce challenges in new, creative ways."

The seventh annual BRIDGE Index Utility Industry Grid Operations Survey, reaching over 20,000 utility executives, managers and engineers, is one of the most trusted benchmarks for understanding how companies are adjusting T&D operations to optimize performance, mitigate security risks, and partner with third-party vendors.

Consistent with past years' findings, utility executives cited a lack of resources and conflicting priorities as the greatest challenges facing operations today. The survey also revealed that delays in achieving operational excellence for advanced distribution systems may be related to organizational alignment issues; 72% of IT and OT are under separate organizations in the same utility and roll up to different managers.

Additional survey insights address:
• Consideration of outsourcing from OT Operations and Support functions
• Utility implementation of a defined data architecture and governance process
• Responsibilities for new product integration.

For more information about Bridge Energy Group or other products, click here to go to Utility Products' website.