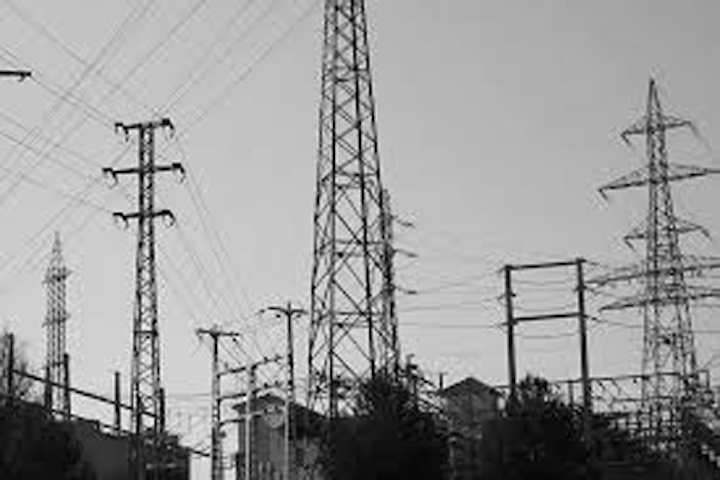 DEVENS, MA, & CHICAGO, IL, NOV 2, 2018 -- AMSC, a global energy solutions provider serving wind and power grid industry leaders, today announced that it has entered into an agreement with ComEd, which delivers electricity to more than 4 million customers in northern Illinois, to deploy AMSC's high temperature superconductor technology which is expected to make the electric grid even more reliable for ComEd customers.
The project is funded in part by the Department of Homeland Security (DHS) Science and Technology Directorate initiative to secure the nation's electric grid against extreme weather or other catastrophic events. It is structured as a cost-sharing arrangement among AMSC, ComEd and DHS. The agreement between AMSC and ComEd, which includes commercial terms, remains subject to DHS approval. It will mark the first installation of AMSC's Resilient Electric Grid (REG) system in Chicago, and it is expected to become a permanent part of Chicago's power grid.
The REG system uses AMSC's high temperature superconductor technology and, under the terms of the agreement between AMSC and ComEd, will link existing electric power infrastructure within the City of Chicago. The REG system is expected to strengthen Chicago's electric grid and to enhance its load serving capacity, resiliency and reliability.
"This installation of AMSC's REG system is part of ComEd's vision to deploy new technology that supports the evolution of a smarter and more resilient electric grid," said Terence R. Donnelly, president and chief operating officer, ComEd. "We will monitor and measure the impact of this project to determine whether to apply the technology elsewhere in Chicago or in other areas of our service territory."
"We are excited to put Chicago's first permanent REG system installation into the ground," said Daniel P. McGahn, president and CEO, AMSC. "We believe the REG system can be a critical asset for utilities in helping them deal with an evolving and more complex grid."
AMSC's REG system is an innovative approach to the electric grid. REG systems significantly increase the reliability and load-serving capacity of the electric grid by enabling the use of transmission and distribution assets in a way that is not feasible with traditional technologies while limiting the need for additional grid infrastructure, which mitigates environmental impact.