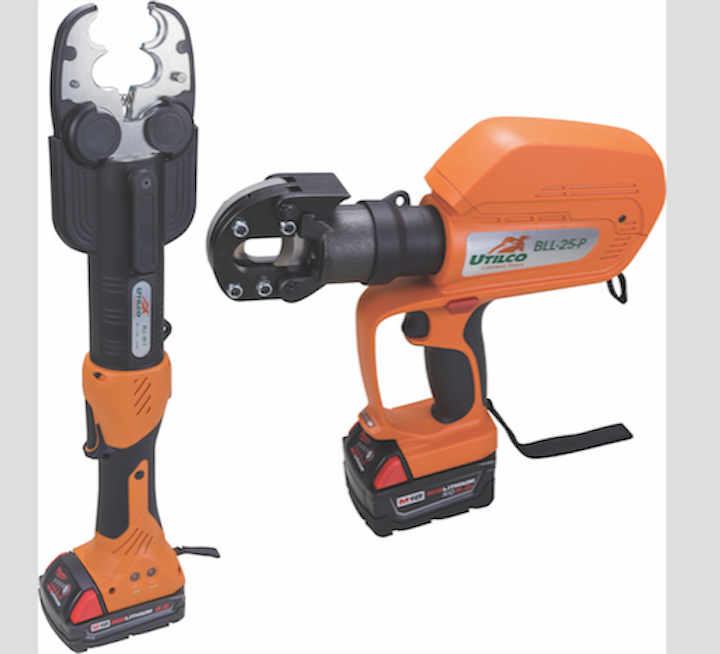 Utility tools: UTILCO, a provider of connectors for over fifty years, offers a series of Lineman Tools, in-line and pistol grip cutters and crimpers. The battery-powered, hydraulic tools were developed with the users in mind; they are built to sustain rigorous use and harsh environments for those working in the field. The pivoting head enables use in confined spaces and to maneuver at any angle. The tools were designed to minimize maintenance time and costs, however, if necessary, the tools are backed by our UtilPro™ Service Protection Program.
The UTILCO of today is not known as a tool manufacturer; however we will leverage our extensive experience and expertise on the connector side to bring this state-of-the-art line of tools to the forefront in the industry.
For more information about UTILCO or other products, click here to go to Utility Products' website.