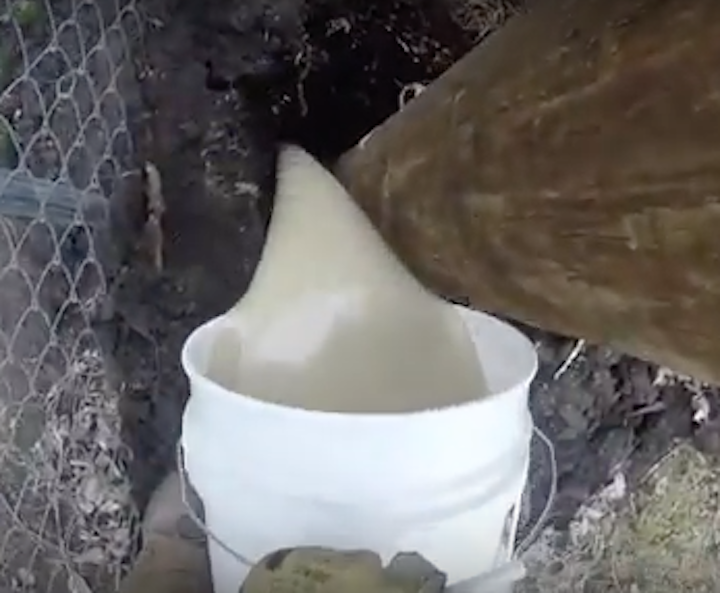 Utility poles: BMK Corporation's Polecrete® Stabilizer is a fast, effective polyurethane backfill solution that sets in as little as 15 minutes. Polecrete® Stabilizer lets you set or straighten any pole without hauling crushed rock, pouring concrete or tamping soil. This 2-part expanding foam comes in lightweight, easy-to-carry, easy-to-use kits. Just mix and pour…then watch the foam expand up to 18 times its original volume and set in just 15 minutes.
• Offers significant time and labor savings
• Better holding capacity than other backfill solutions
• Eliminates the need for a return trip
• Eliminates damage from ground line decay
• Works well in sand, rock and poor soil conditions
• Field proven since 1988
• Classified as non-hazardous material by the EPA and DOT
See pole setting videos in this link: http://bmkcorporation.com/products/polecrete-stabilizer/
For more information about BMK Corporation or other products, click here to go to Utility Products' website.