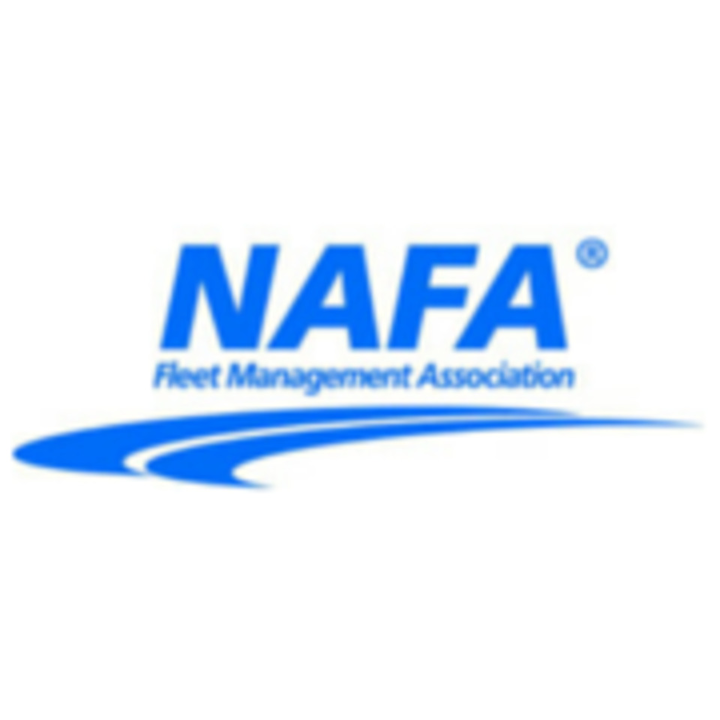 NAFA Fleet Management Association (NAFA), the vehicle fleet industry's largest membership association, announced the launch of its enhanced online Career Center, a brand-new tool that connects fleet and mobility professionals across all disciplines with employers offering career opportunities. 

"The new NAFA Career Center provides our members with opportunities to both hire well-qualified professionals and enhance their own career growth – both being essential to our mission of serving the fleet and mobility profession," said NAFA's Interim CEO, Bill Schankel, CAE. "NAFA members are highly appealing to employers due to their access to our industry-leading education, networking, and problem solving. Our new feature-filled job board ensures a clear connection with organizations that value their skills, expertise, and certifications." 

Serving as a robust source of thousands of fleet and mobility job opportunities, NAFA's Career Center – powered by YM Careers by Community Brands – is set apart by the many benefits it offers fleet professionals and employers, including: 

Being a central location for employers to recruit, screen, and manage searches for top talent, providing exposure to NAFA's nearly 3,000 fleet and mobility professionals 
The ability for professionals to post anonymous resumes, allowing them to be recruited while remaining in complete control over which employers view their information 
Alerts every time a new job becomes available that matches a job seeker's personal goals and interests 
Integration of career resources, training, and other member benefits offered by NAFA 
A mobile-responsive environment to ensure employers and job seekers have an optimal experience, regardless of device being used 
The opportunity for employers and job seekers to gain exposure throughout YM Career's network of nearly 3,000 niche career centers   
"NAFA is a world-class organization whose members are an integral part of the fleet and mobility industry," said Tristan Jordan, Executive Vice President and General Manager, Careers and Education Solutions at YM Careers. "NAFA's Career Center is an innovative gateway that matches the right employers with the right talent to keep organizations well-staffed, and fleet professionals' careers moving along a professional path that meets their goals." 
For more information, please visit NAFA's Career Center off the NAFA.org website or by visiting http://careers.nafa.org.