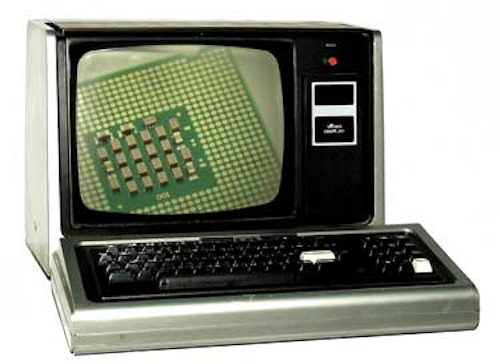 By Matt Forck
Nicholas Copernicus is best noted as the father of modern astronomy. But in 1512 he wasn't hailed as a great mind or one that had just set forth a revolutionary discovery. In fact, when Copernicus first articulated the Copernican system, he was labeled as an outcast and crazy.
Copernicus's notion was simple. Using measurements and trigonometry, he was able to observe the sun, stars, moon and other planets and prove that the sun actually does not move-the earth does. Not only does it move, it is round and actually rotates around the sun.
Today this is common knowledge and the 'earth is flat' notion is nuts-or just down right crazy, right? Well, not according to Charles K. Johnson. He is president of a 1,600 member Flat Earth Research Society of America. Johnson has been outspoken on the concept of a round earth, stating, "When I saw the globe in grade school I didn't accept it then and I don't accept it now!" Who's crazy now?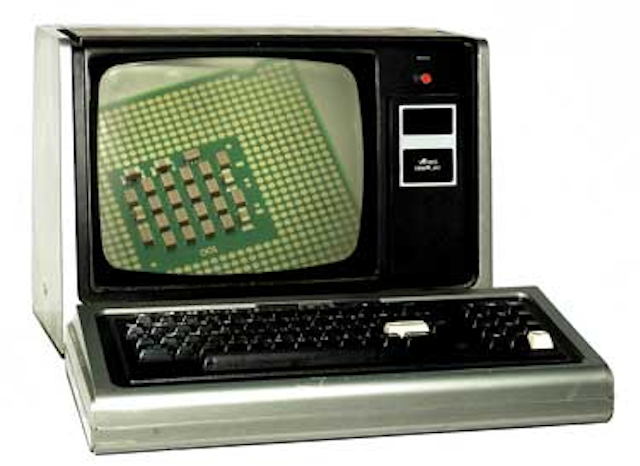 "The bottom line," John C. Maxwell states in his book, Developing the Leader Within You, "is that people change when they have heard enough that they have to change, learn enough they want to change, or received enough that they are able to change."
And, that's how the earth became round-people's beliefs changed. Copernicus knew what he had learned would cause much controversy. He knew that proclaiming the earth is round and moves might even get him killed. So, he sent the data to trusted friends, scientists. They learned what Copernicus knew and changed. They passed it on to others. Eventually the scientific community began to publish articles and inform leaders. While resistance was strong, beliefs changed-one by one a new world was formed.
And in safety we are in the middle of transforming our world from flat to round-from "get hurt" to "go home each night." It's tough because we still have some that don't believe. A few have even formed the Flat Earth, no, I mean the Get Hurt Research Society. They didn't accept the concept of an injury free workplace when they first heard it and they are fighting the belief tooth and nail. I ask for your help-find these individuals. Educate them to the facts of our injury reductions. Tell them we can work injury free and that their life is depending on it. Let's make our world round. And in doing so, we are making it a safer place, too.
---
Matt Forck, CSP and JLW, is a keynote speaker and writer specializing in the field of worker safety. Matt serves clients across the United States and more than 10 countries. He lives in Columbia, Mo. with his wife and two children. Eliminate shortcuts today with Bucket List. Learn more at www.safestrat.com.