Safety and Security Products for the Utility Industry
A 2013 sniper attack on a California electrical substation is back in the news after further investigation suggested the incident was the work of terrorists. To put it simply, safety and security are huge issues in the utility industry.
Mar 17th, 2014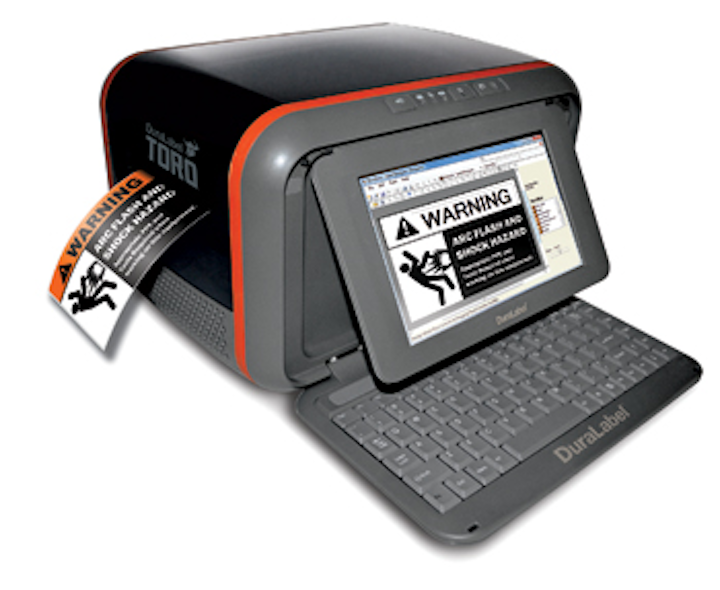 By Jack Rubinger
A 2013 sniper attack on a California electrical substation is back in the news after further investigation suggested the incident was the work of terrorists. To put it simply, safety and security are huge issues in the utility industry.
Cyber security consultant Joe Weiss believes the US is vulnerable and that a sophisticated attack could cause large parts of our electrical grid to be down for nine to 18 months. Major equipment such as large boilers, turbines and transformers take a long time to purchase and install. Sophisticated attacks could target several pieces of equipment from multiple utilities. According to Weiss, cyber security training is critical.
Whether you are protecting your people or protecting your data, safety and security are two of the major focuses facing the electric utility industry. While large companies such as IBM are helping utility industry leaders fend off cyberattacks and other Internet security issues, safety product companies are helping protect our most precious assets-our people-through improved personal protection equipment (PPE) and visual communications tools to explain utility industry dangers such as arc flash.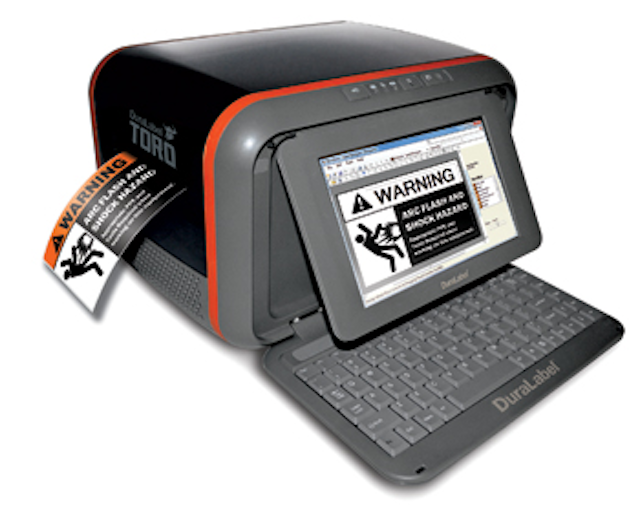 But, before you launch into a safety and security shopping spree, you need a plan.
"You've got to start with a safety culture assessment to get a feel for what's working well vs. buying a bunch of safety and security products piece meal. You need a strategic customized plan," said Josh Williams, Ph.D., Safety Performance Solutions (SPS).
The utility industry family is a large one-spanning high tech to high responsibility to high touch. Jobs deal with everything from splicing cables, trimming trees and identifying gas leaks to ensuring regulatory compliance, supervising multiple facilities and keeping a close eye on general health and safety issues from a corporate office. Utility safety management is an ongoing challenge involving managing front line workers, staying current on legislative and regulatory issues, understanding record keeping processes and enforcing policies.
Safety, Security and Visual Communications
One essential resource for enhancing utility industry safety and security is an industrial labeling system. What exactly is a labeling system? This refers to everything needed to generate custom labels-a label printer, supplies, ribbon, cartridges, a computer and the software to run the system and add text and graphics. Labeling systems can be self-contained (the computer is integrated into the printer) and may include batteries for mobile use, such as a laptop.
For the utility industry, common labeling jobs include marking pipes to indicate direction and contents, creating sequenced barcodes to manage assets, emergency contact labeling for spills and other emergencies, and labels to keep us a safe distance from potential arc flash explosions.
"A durable and legible label is a key part of our winch line tagging program," said Bill Putnam, Yale Cordage. "A winch line user must be able to accurately identify the type of rope being used as well as the key details of its age, strength and item identification."
And Rick Graves, Snap-on Industrial, said, "It's also nice to see signs and labels communicate where PPE is required and the potential risks associated with not using it."
Personal Protection Equipment
Depending on the assignment, PPE for the electric power industry generally includes safety glasses, face shields, hard hats, safety shoes, insulating (rubber) gloves with leather protectors, insulating sleeves and flame-resistant (FR) clothing. Additional PPE, such as fall protection equipment, chemical-resistant or cut-resistant gloves, and respirators may be required.
Respirator types include:
• Air purifying respirators,
• Disposable respirators,
• Positive pressure closed circuit breathing apparatus,
• Powered air purifying respirators,
• Self-contained breathing apparatus, and
• Supplied air respirators.
"Every respirator has capabilities and limitations," said Grant Rowe, product line manager, Respiratory Protection, Bullard. "They need to be understood for appropriate usage."
In addition to PPE, electric power workers often use insulating products such as line hoses, rubber hoods and rubber blankets for protection. Add knee guards for awkward positions, earplugs and ear muffs for hearing protection, and pole straps used for climbing electrical and telephone poles, and you have a large investment.
Successful utility industry safety and security measures are a result of planning, prevention and motivation to do the right thing. Safety situations are always evolving and expanding to accommodate people moving to new jobs, companies expanding and contracting, and changing working conditions. Keeping up with new safety and security measures is an ongoing task.
---
About the author: Jack Rubinger, Graphic Products, contributes regularly to industrial blogs, trade publications and websites. Graphic Products is a provider of workplace labeling and signage. For more information, visit www.GraphicProducts.com or email jarubinger@graphicproducts.com.