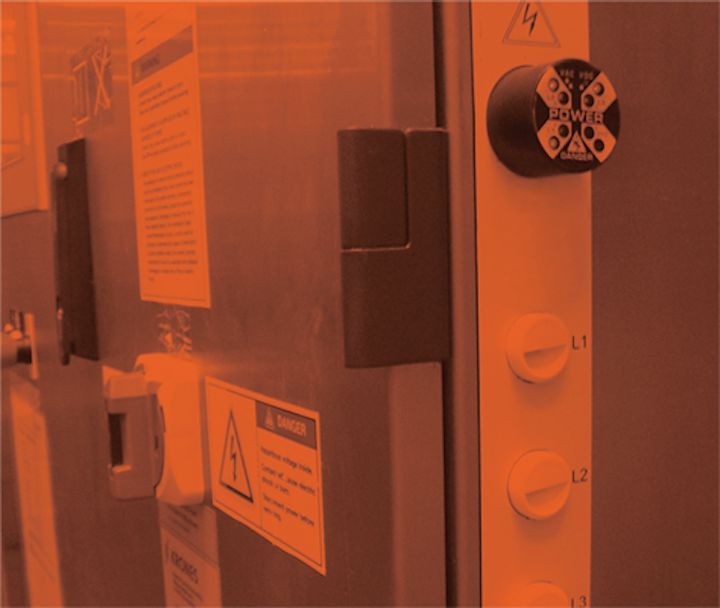 AC/DC voltage indicator
Grace Voltage Indicators are Permanent Electrical Safety Devices (PESDs) that visually represent the presence of voltage with flashing or non-flashing redundant LED lights.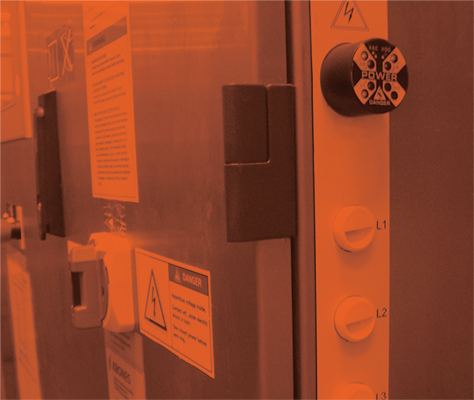 Typically hardwired to the load side of disconnect, Voltage Indicators illuminate whenever hazardous voltage is present in any individual phase. R-3W Series Voltage Indicators are a one-size-fits-all solution that detects 3-phase AC/DC voltage from 40-600 VAC or 30-1,000 VDC. Safely and productively validates zero energy presence and enhances compliance to OSHA and NFPA 70E/CSAZ462, when installed and verified by a qualified electrician and incorporated into the facility's electrical safety procedure. Designed for installation on DC systems and UL listed.
Grace Engineered Products