By Tom Reddon
The cliché is true, there is no such thing as being too safe. Especially at work. The workplace offers new dangers in innovative ways. With new technology, such as forklifts in the warehouse or automated machinery, comes new threats, but there are certain approaches and behaviors that have withstood the test of time and have driven workplace safety. Following are five actual steps to improve safety in the workplace and enhance employee welfare.
1) Promote Training Curriculum
Safety training aids personnel in becoming more aware in certain high-risk situations and, as a result, decreases the likelihood of accidents. It's simple-less accidents create more time to focus on prescribed goals and objectives that ultimately drives both efficiency and productivity. In addition, new approaches and theories emerge that outdate legacy safe practices that are often proven to be obsolete or ineffective compared to modern theories and methodologies. It is essential for safety training to be the fabric of the workplace.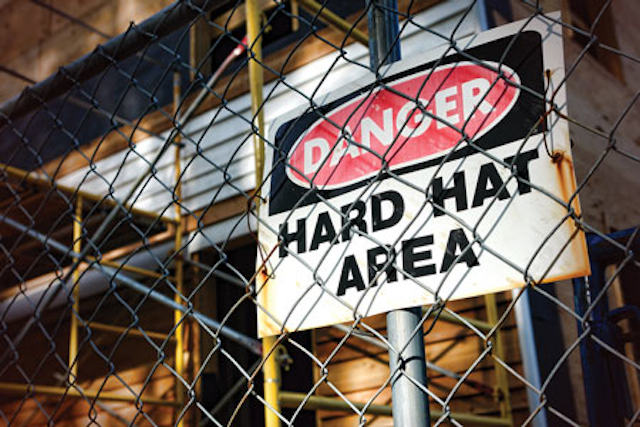 2) Use Spill Management Kits
In the event of a spill of hazardous or volatile materials, improving and introducing spill kits can prevent and mitigate a potentially horrific disaster. Along with fire prevention and extinguishment devices, spill kits can stop the spread of contaminants from further adversely affecting the workplace. In addition, spill kits can also curtail certain ingredients and components that can create a disaster. These kits can be used to protect and aid workers affected by chemical and biological agents.
3) Foster Fire Safety
Fire prevention as a whole is one of the greatest forms of combating calamity in the workplace and a proven way to increase safety. According to Safety Services Co., knowledge of appropriate fire extinguishment and suppression materials is paramount. This expertise is often the difference between a small contents fire and a massive building inferno. No matter how big or small the fire is, damages always accrue. Fires double in size every minute, and the implementation of a fire evacuation plan can promote safety if the situation gets out of hand.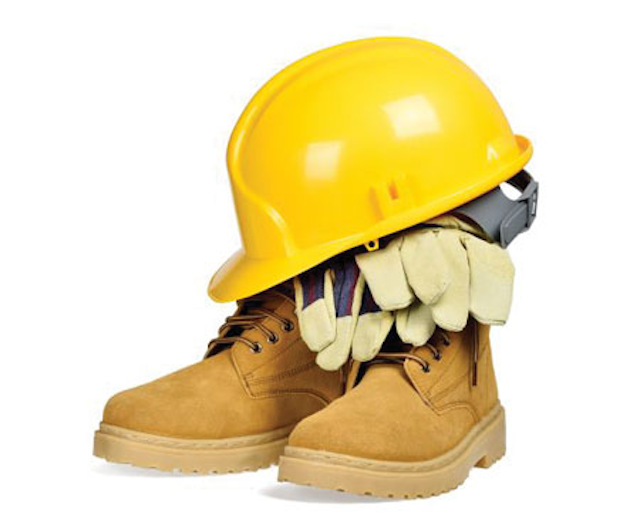 4) Practice Continuous Improvement
When workers know how to work safely, they establish continuity. Continuity can lead to innovative methods to complete any task quicker and easier. These methods can be transposed into the form of standard operating procedures or best workplace practices. Continuous improvement is simply a way to modify and augment existing safety measures which in turn result in identifying and implementing better and safer ways to do the same job. In addition to heightened efficacy, there are less accidents and workers are more aware of hazards, overall.
5) Be Vigilant
In the event of an emergency, a call to action can boost employee safety in huge ways. Being vigilant is just as it sounds-being on guard and ready to act. Vigilance is also contrived as a plan of action in the event something were to go terribly wrong. With this being said, accountability systems and establishment of a response plan are great methods to practice vigilance and increase safety. UP
---
Tom Reddon is a forklift specialist and blog manager for the National Forklift Exchange. He also sits on the Material Handling Equipment Distributors Association (MHEDA) Executive Dialogue team. Follow him on Twitter at @TomReddon.
More Utility Products Current Issue Articles
More Utility Products Archives Issue Articles