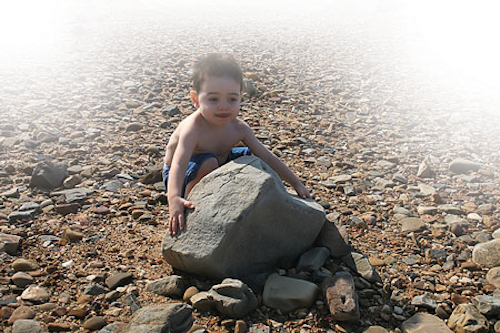 By Bill Dampf, C.S.P., Let's Talk Success Presentations
Many years ago, I was asked to speak to a school group on career day about my occupation and how protecting people can be a career. Forced to actually analyze what I do for a living, I found that I learned a great deal about my job. Now I'm sure that those of you who have known me have been wondering for years what I actually do.
For many, it's easy to explain their occupation. We all know what a doctor, teacher, clerk, lineman, gas worker, carpenter or a storekeeper does. But, it was not easy for me to explain my job.
I first thought I would simply state that I am tasked with protecting people who work for my company, which it is. But, since I'm not out there in the field with workers every day, I can't stop them from making a mistake. I can't force them to make the right decisions.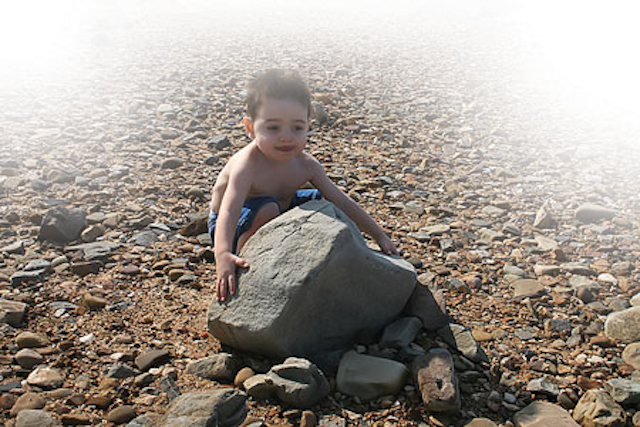 In thinking this through, I remembered a discussion with my neighbor who sells insurance where I stated I didn't think I could ever be a salesman. I could never see myself trying to convince a person to buy anything. But as I prepared for this school presentation, I realized I had been in sales for the past 35 years.
You see, I sell safety. There's a story I read recently about a young salesperson who was disappointed because he had just lost an important sale. When he discussed it with his boss, he shrugged his shoulders and said, "I guess it proves that you can lead a horse to water but you can't make him drink."
The sales manager said to the young man, "Son, let me give you some advice. Your job is not to make him drink. It's to make him thirsty."
That's my challenge: to make every worker I encounter "want" to work safely. It's a big challenge and one I can't do alone. You see, it's too big.
Another story: One day, a small boy was trying to lift a heavy stone. He couldn't budge it. His father passing by stopped to watch his efforts. Finally, he said to his son, "Are you sure you are using all of your strength?"
The boy responded, "Yes, I am."
"No," the father said calmly. "You haven't asked me to help you."
That's why my focus for years has been based on the statement that we will achieve excellence in safety one STEP at a time. STEP in this statement represents SAFETY THROUGH EVERYONE'S PARTICIPATION
Realizing that one person cannot convince thousands of workers to work safely 100 percent of the time, my job is to convince you to become a safety salesperson. I help you realize that we have a great product to sell, but also recognizing that it won't be easily sold.
Here are some ways to take the next STEP:
Find the safety advocates within your workgroups.
Recruit new members to your sales team.
Build within them the courage to reach out to those that are reluctant buyers to make them thirsty for safety.
---
Bill Dampf is the retired Director of Corporate Safety and Health for a Midwest electric and natural gas utility. He has been in the safety profession for 37 years and an international speaker for 16. He acquired both his BS degree and Masters degree in Industrial Safety, is a Certified Safety Professional and published author.
More Utility Products Current Issue Articles
More Utility Products Archives Issue Articles