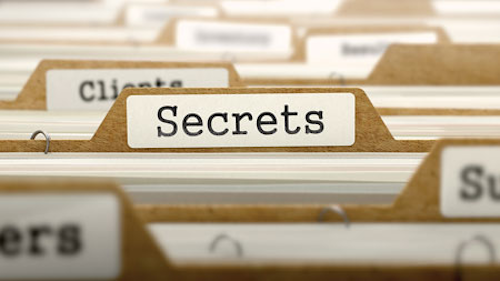 By Bill Dampf, C.S.P., Let's Talk Success Presentations
Having more than 35 years as a safety professional, I am constantly bombarded by discussions around how to manage workforce performance around safety and whether discipline should be administered when safety rules are violated?
The answer is simple, and I don't think anyone will disagree that when performance falls below the expected standard, steps must be taken to improve that level of performance. The real question is, what are the right steps to take?
I have seen it all in my career. There are "Rules to Live By" where required levels of discipline are administered when certain rules are violated. There is positive discipline (the kinder and gentler approach), and in some companies, disciplinary panels are formed in an attempt to ensure fairness.
Managing performance is a critical component of any successful organization. But I think the real dilemma is our periodic failure to manage our own personal performance. In essence, what degree of self-discipline do we exercise on ourselves?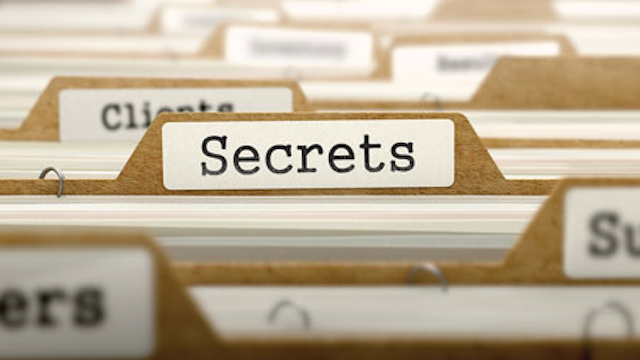 Did you know in America we spend more than $30 billion a year on diet products? That is more money than the gross domestic product for many nations across the globe. I don't believe the formula for losing weight is all that difficult to understand. You just need to burn more calories than you consume. But there lies the problem. The self-discipline needed to actually do this eludes us. It appears much easier to take a pill or drink a protein shake and follow it up with a big bowl of ice cream. Better yet, let's forget the pill and simply work out 20 minutes, a couple of times a week, on this fantastic piece of equipment you bought from a TV ad at midnight while eating the rest of the rocky road.
The fact is, we can't lose weight without discipline, and we can't be a true professional without it, either. A professional remembers his or her training and is constantly learning and striving to be better. A professional complies with the standards and safe work rules that apply to their job. Professionals watch out for their teammates and, when necessary, help them maintain a high standard of performance. A professional does not look to someone else to hold them accountable. They hold themselves accountable. They do what is right even when no one is looking.
When discipline is defined in the dictionary, words such as punishment, enforce and govern are used. But hidden within the many definitions is the word, "self-control." Here is where we need to focus. I believe we can all agree that the best disciplinary process is one that is never needed. We can help ensure that by exercising discipline around our work and holding ourselves accountable to a highest standard of performance.
---
Bill Dampf is the retired Director of Corporate Safety and Health for a Midwest electric and natural gas utility. He has been in the safety profession for 36 years and an international speaker for 15. He has acquired both his BS degree and Masters degree in Industrial Safety, is a Certified Safety Professional and published author.
More Utility Products Current Issue Articles
More Utility Products Archives Issue Articles