Meters & Metering Devices
Jul 1st, 2008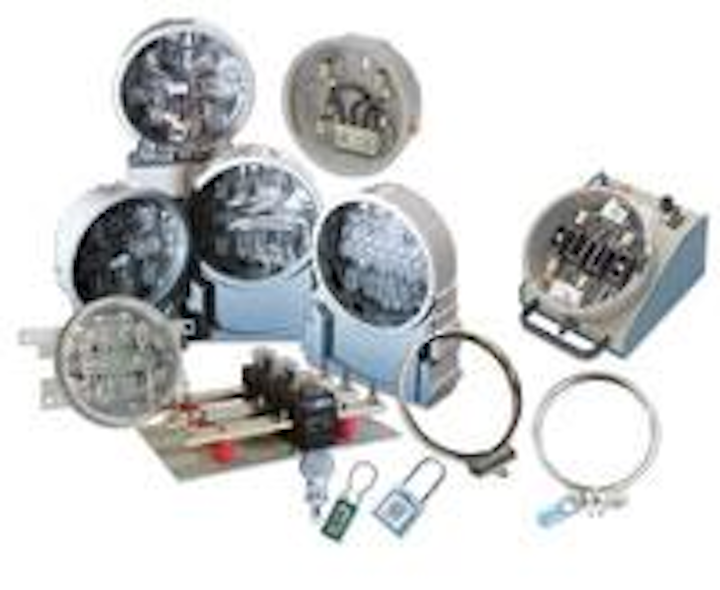 Installation Products for AMI / Smart Metering Deployment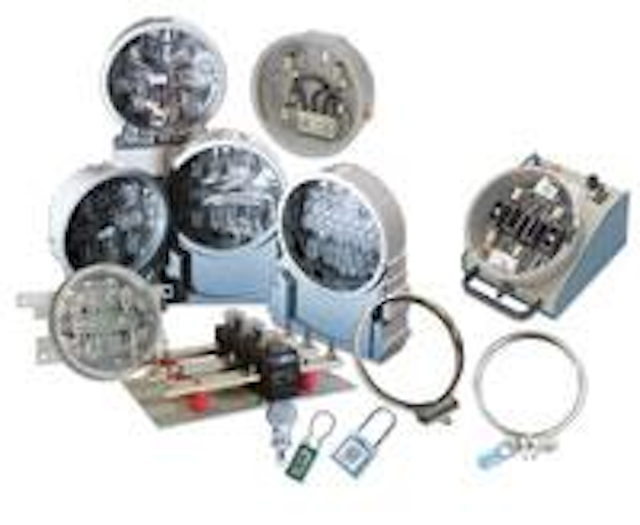 Click here to enlarge image
Brooks Utility Products Group has assembled a full line of installation products for field deployment of AMI Smart Metering.

Brooks UPG's adapters offer safe, quick and economical conversion from A-Base, B-Base, K-Base, "tombstone" and OB to socket meters. In addition, because AMI meters aren't visited frequently in the field, meter installation security remains an industry concern. Brooks UPG's line of sealing rings, seals and hardened locking products offer high levels of metering security. The company is also a source for multi-position warm-up boards and mobile meter warm-up stands, for convenient testing of smart meters in the meter shop or in the field.
Power Source Solutions for FTTH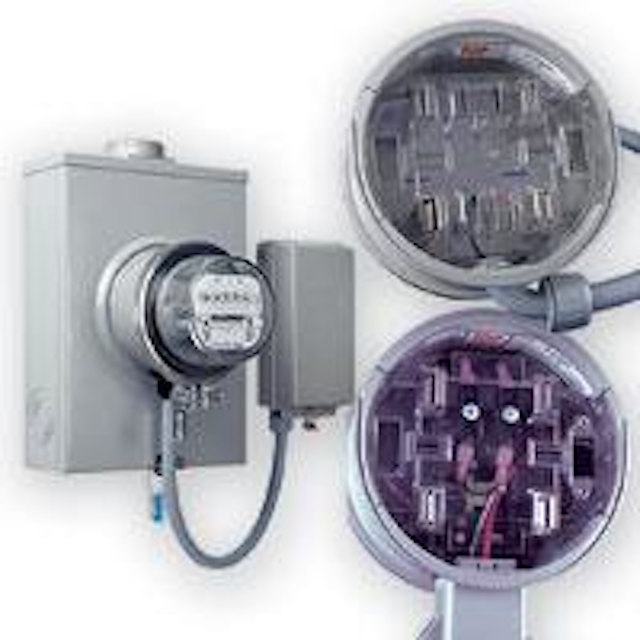 Click here to enlarge image
Brooks Utility Products Group offers a growing line of FTTH Power Source Interbase adapters that serve as a key component of the "last mile" solution for fiber deployments. The meter socket Power Source Interbase adapter provides electric power directly to the battery backup unit (BBU) or optical network interface (ONI) enclosure. This speeds installation and does not require a contractor to run electric power from inside the building outside to the BBU or ONI.

Brooks UPG also offers a variety of configurations including Power Source Interbase adapters with fused line voltage leads that are routed to the BBU/ONI through flexible conduit, as well as units that convert line voltage to 12 volt DC that terminate in a sealable snap-coupler mounted at the 6 o'clock position on the interbase.
Addressing Arc Flash Hazards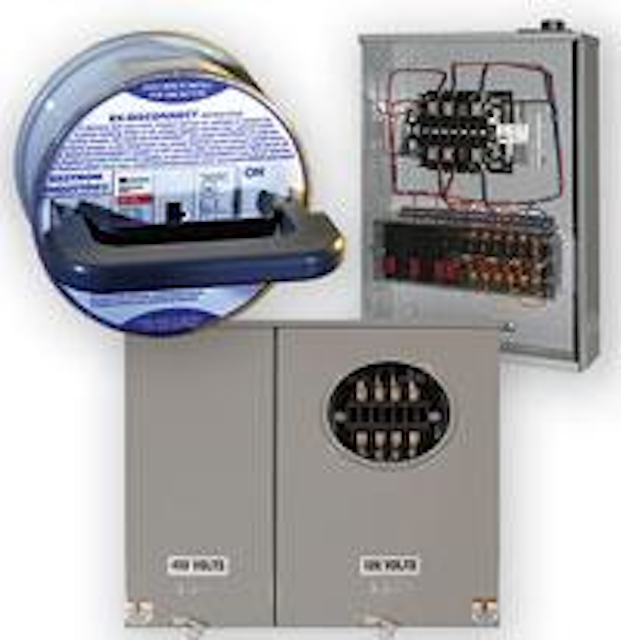 Click here to enlarge image
Because arc flash from 480 volt service remains a serious threat for traumatic injuries and potential loss of life, Brooks Utility Products Group is taking the lead in isolating or removing the source of the danger from meter socket enclosures.

Brooks UPG's Meter Guard II takes access to the 480v service out of the cabinet, removing the potential for workers coming in contact with the power source. Wider than a traditional meter socket, Meter Guard II can accommodate a VT pack or traditional VT unit, and allows the 480v service to be locked away. In addition, Brooks UPG offers a full line of VT enclosures and transockets, as well as socket testers, lever bypass disconnect equipment and surge protection interbase adapters.
Brooks Utility Products Group
www.brooksutility.com