Arc Flash Protective Equipment Kit
Utility safety: Hi-Line offers PPE Category 2 / 12CAL rated Arc Flash Protective Equipment Kit.
Mar 27th, 2015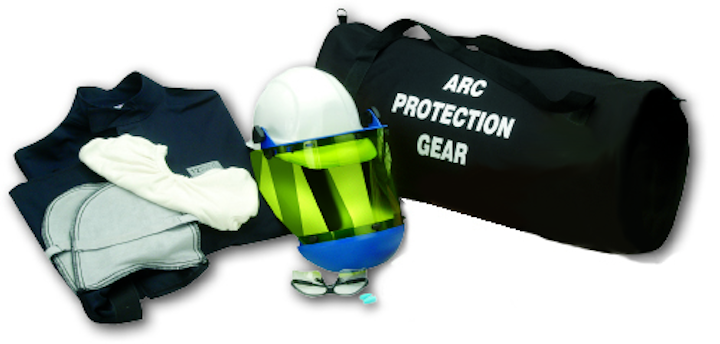 Arc flash protection: Hi-Line Utility Supply presents the PPE Category 2 / 12 CAL Arc Flash Protective Equipment Kit (CPAG12-size-NG). This kit includes a 35" jacket, bib overall, hard hat, face shield, chin cup, cap bracket, hood, ear plugs, safety glasses and gear bag. Additional kits are available up to Category 4, and all kits have an average lead time of only one week on most orders.
To complete your kit, Hi-Line offers a full selection of in-stock selection of gloves, protectors, and bags. Hi-Line is also a NAIL-Accredited Rubber Goods Testing facility, and can proof-test and retest your rubber goods to keep you in compliance with ASTM/OSHA Standards.
For all of your Arc Flash and Rubber Goods needs, reach out to Hi-Line Utility Supply. To place an order, request a copy of our new 2014-2015 Catalog, or for more information, call (800) 323-6606. Check out these and other great tools from over 175 different manufacturers at www.HiLineCo.com.
For more information about Hi-Line Utility Supply or other products, click here to go to Utility Products' Buyers Guide.