Free Product Training
Utility safety: ABB has released the schedule for its 2015 Distribution Automation training program, which includes free customer training on all Relion products
Mar 9th, 2015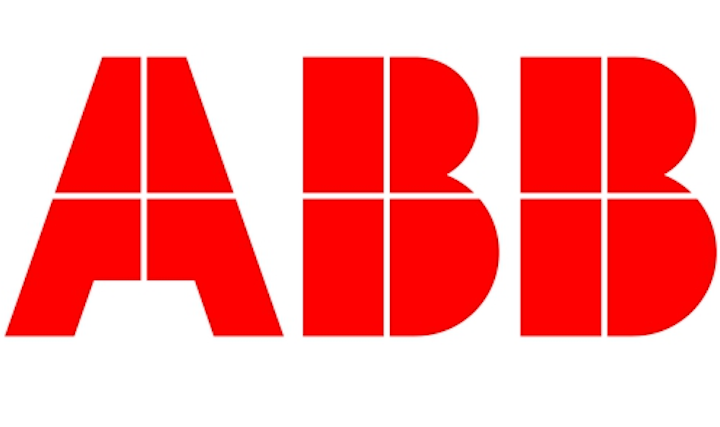 Transmission and distribution: ABB has released the schedule for its 2015 Distribution Automation training program, which includes free customer training on all Relion products. Following in the tradition of the ABB Relay School, the Distribution Automation course catalog focuses on relay schools, distribution automation, and grid substation communications training.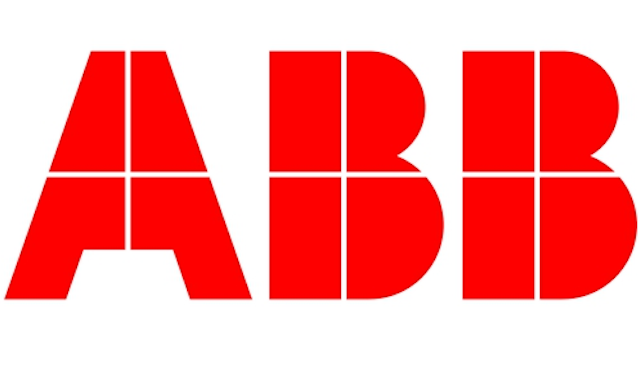 The courses are developed for relay technicians and protection engineers, power systems consultants and substation automation system and communications engineers. These two- to three-day classes deliver the tools for customers to become proficient in the installation and operation of ABB relays.
Classes begin in March with the Relion 615 Series and run through October. Course descriptions, a calendar and registration information is available at http://bit.ly/1u2wyfg
ABB
For more information about ABB other products, click here to go to Utility Products' Buyers Guide.