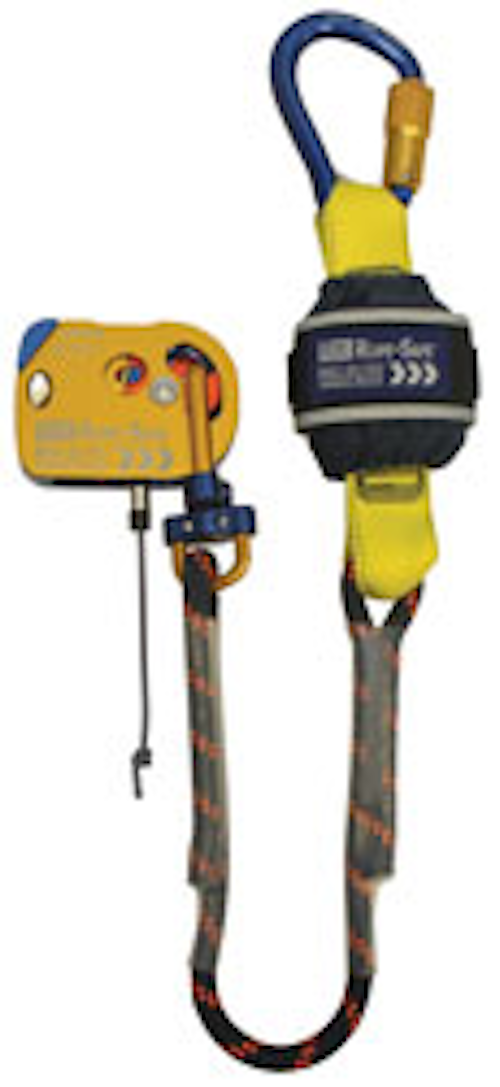 Safety products: Cited to be the first rope grabof its kind, Capital Safety's Rope-Safe Rope Grab is certified to multiple world standards to provide advanced protection to workers at height. The 7/16 in. - 1/2 in. kernmantle rope grab provides the versatility of easily switching between an automatic or towable manual rope grab.
The patented inertia cam provides an anti-panic grip function engaging the device and arresting a fall even if the user grasps the rope grab in a way that interferes with the primary braking mechanism. Tested up to 440 lbs., far exceeding the requirements of ANSI and CSA, the Rope-Safe provides a device for fall protection, rope access and rescue.
For more information about Capital Safetyor other products, click here to go toUtility Products' Buyers Guide.