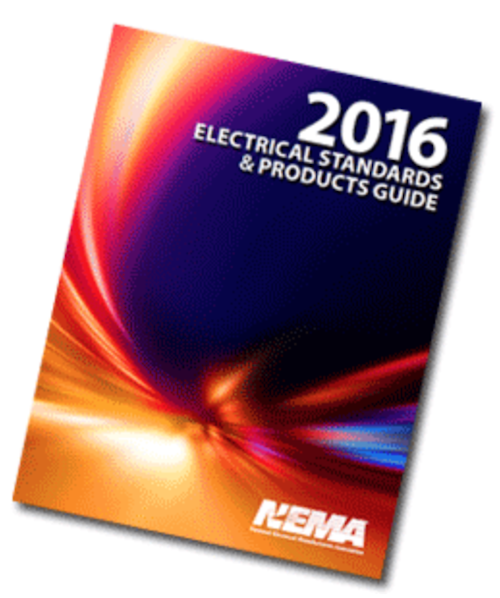 Safety products: The National Electrical Manufacturers Association (NEMA) published the 2016 edition of its Electrical Standards & Products Guide (ESPG), a comprehensive listing ofNEMA electrical standards as well as an extensive directory of manufacturers and their products.
ESPG is used by those who work in transmission and distribution, architecture, construction, lighting, medical imaging, motors and industrial controls, transportation, and other industries that specify and use electrical equipment.
NEMA publishes more than 500 electrical standards and technical papers governing literally millions of unique member products across 54 market segments.
A complimentary copy of ESPG may be downloaded here.
The National Electrical Manufacturers Association (NEMA) represents nearly 400 electrical, medical imaging, and radiation therapy manufacturers. Our combined industries account for more than 400,000 American jobs and more than 7,000 facilities across the U.S. Domestic production exceeds $117 billion per year. Our industry is at the forefront on electrical safety, reliability, resilience, efficiency, and energy security.
For more information about NEMA or other products, click here to go to Utility Products' Buyers Guide.