Safety products and tips: Top electrical tips to make your summer safer, from Florida Power & Light Company
While electricity powers our lives and connects people, it also can be dangerous ­ especially during the summer when we spend a lot of our time outdoors.
Jun 23rd, 2015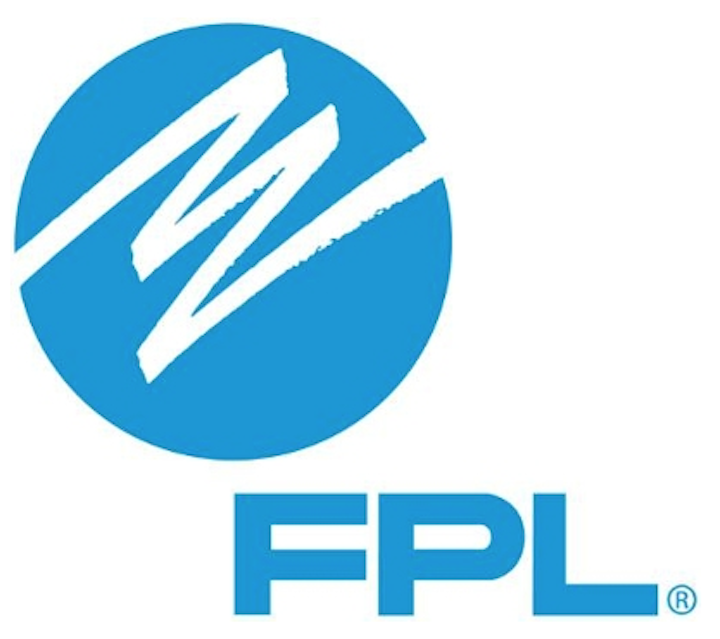 "While electricity powers our lives and connects people, it also can be dangerous ­ especially during the summer when we spend a lot of our time outdoors," said Manny Miranda, vice president of power delivery for FPL. At FPL, safety is a cornerstone of our commitment to our customers, employees and the communities we serve. For many of our customers, summer means barbecuing, swimming, landscaping or participating in other outdoor family activities; we're urging them to put safety first in everything they do."
FPL encourages its customers to take these precautions to stay safe this summer:
• Stay away from power lines - Keep yourself and anything you are touching more than 10 feet away from neighborhood power lines and at least 35 feet from larger high-voltage lines. This includes ladders, tools to pick fruit or trim trees, kites, Mylar balloons and flying toys.
• Report fallen power lines - Stay away from a power line that has fallen and anything it may be touching. Call 911 and FPL at 1-800-4OUTAGE (800-468-8243) immediately to report it.
• Call 811 before digging - Call at least two full business days before digging to have underground utilities marked. It's free and it's required by law.
• Check before using tools outdoors - Are your electrical appliances and tools designed for outdoor use? Make sure they are and avoid using them close to water or in the rain.
• Ground it - Use ground fault circuit interrupter (GFCI) protection on all electrical outlets located near water sources such as bathrooms, kitchens, fountains and swimming pools to reduce the risk of electrocution.
• Stay Dry - Never handle electrical items when you are wet.
Additional information, including tools for parents and teachers to educate children about how to stay safe is available at FPLsafetyworld.com or FPL.com/safety.
Florida Power & Light Company
Florida Power & Light Company is the third-largest electric utility in the United States, serving approximately 4.8 million customer accounts across nearly half of the state of Florida. FPL's typical 1,000-kWh residential customer bill is approximately 30 percent lower than the latest national average and, in 2014, was the lowest in Florida among reporting utilities for the fifth year in a row. FPL's service reliability is better than 99.98 percent, and its highly fuel-efficient power plant fleet is one of the cleanest among all utilities nationwide. The company was recognized in 2014 as the most trusted U.S. electric utility by Market Strategies International, and has earned the national ServiceOne Award for outstanding customer service for an unprecedented 10 consecutive years. A leading Florida employer with approximately 8,700 employees, FPL is a subsidiary of Juno Beach, Fla.-based NextEra Energy, Inc. (NYSE: NEE), a clean energy company widely recognized for its efforts in sustainability, ethics and diversity, including being ranked in the top 10 worldwide for innovativeness and community responsibility as part of Fortune's 2015 list of "World's Most Admired Companies." NextEra Energy is also the parent company of NextEra Energy Resources, LLC, which, together with its affiliated entities, is the world's largest generator of renewable energy from the wind and sun.
For more information about FPL or other products, click here to go to Utility Products' Buyers Guide.